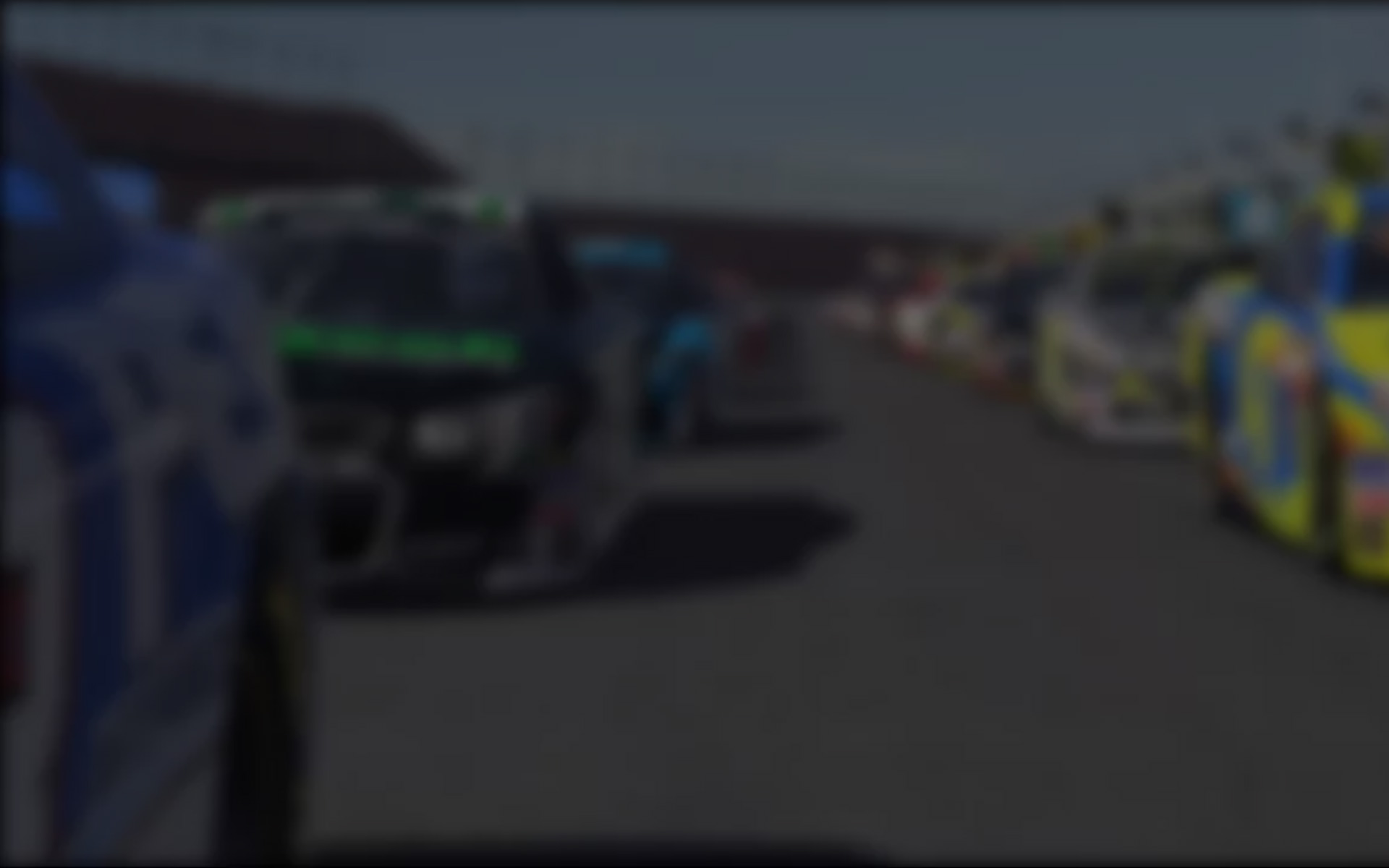 All News: martin truex jr.
---
February 21st, 2016 by Dave Moulthrop
It was Sunday money for Denny Hamlin who after winning last weekends Sprint Unlimited repeated the feat 7 days later by capturing his first career Daytona 500 by the closest recorded margin in the races 58 year history at 0.010 seconds . It was the 27th victory in the Sprint Car Series for Hamlin … Read the Rest »
December 27th, 2013 by SteveM
What's it like to be a NASCAR Champion?  Let's back up a little bit first.  I remember sitting at my PC a few years ago and watching as Richard Towler walked onto the stage at Homestead Miami to receive his NASCAR iRacing.com Series World Championship check of $10,000.  Then, watching him walk into the media … Read the Rest »
September 10th, 2013 by DavidP
Martin Truex Jr's participation in The Chase for the 2013 NASCAR Sprint Cup title was short-lived.  Less than 48 hours after a complicated finish to Saturday's Auto Parts 400 saw him snare him the 12th and final spot in The Chase, NASCAR ruled Michael Waltrip Racing teammate Cliff Boyer intentionally caused a late caution that, … Read the Rest »
March 18th, 2010 by DavidP
Historic Connecticut Facility is Latest Online Racing Short Track For 70 years Thompson International Speedway has challenged New England's finest racing drivers.  With the announcement that iRacing.com will add the legendary Connecticut track to its inventory, fans of the legendary high-banked, five-eighths mile oval and short-track online racing enthusiasts around the world will soon be able to measure themselves against a track that in its history has sent drivers to the winner's circle in the Daytona 500 and success on the NASCAR Sprint Cup circuit. "I'm pleased that we've been able to put together this alliance with iRacing.com," said Jonathan Hoenig, the track's director of business development and marketing and the fourth generation of his family to be involved with Thompson International Speedway.  "The timing couldn't be better as we use innovative technology and other modern business management tools to move the sport of short-track racing forward for the benefit of both fans and participants." "Our fans are loyal and enthusiastic," Hoenig said.  "Many of them would be on the track racing if they could – and now through iRacing.com, they will be able to race on an exact digital duplicate of the speedway when they're not attending races. We look forward to our local fans and racing game enthusiasts from all over the world being able to participate in online racing series that include Thompson International Speedway." Hoenig, who holds an MBA degree from Pepperdine University and whose great-grandfather began construction of the speedway in 1938, also noted that as host to a NASCAR touring series and seven of its own racing classes, each year the track saw a number of drivers make their maiden appearances.  "Just as many NASCAR Sprint Cup stars such as Joey Logano and Martin Truex, Jr.
October 29th, 2009 by DavidP
Qualifying and Racing in Ultra-Realistic Racing Simulators Highlight Fans' Race Day Experience If the two living members of the NASCAR Hall of Fame's inaugural class of inductees, Richard Petty and Junior Johnson, are still wondering who's the better racer, they won't need to order new helmets and driving uniforms to find out; they can just … Read the Rest »