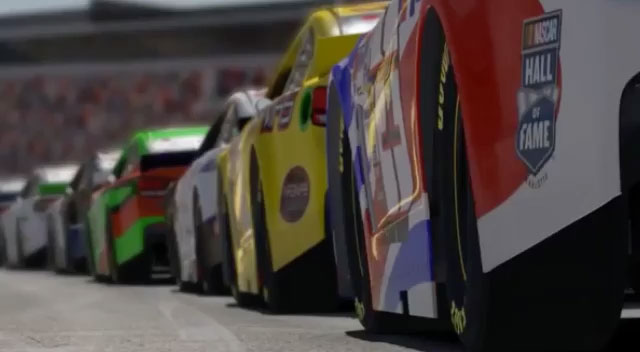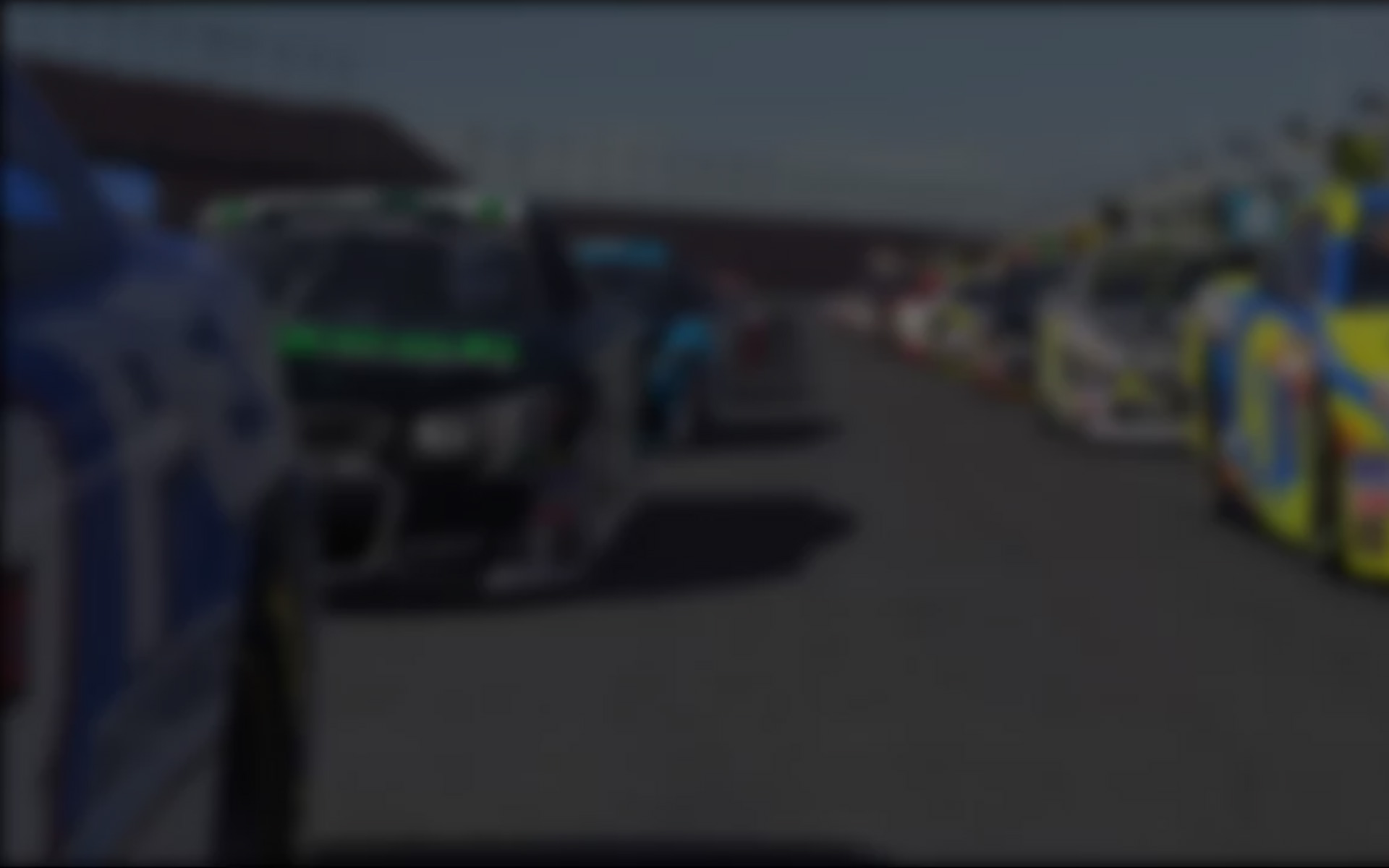 One of America's newest race tracks, Iowa Speedway is located in Newton, Iowa and has been in operation since 2006. The 7/8 mile oval was designed and built under the auspices of NASCAR champion Rusty Wallace at a cost of approximately $70 million. The D-shaped oval is patterned after Richmond International Raceway, scene of some of Wallace's greatest success during his career.
Iowa Speedway has a seating capacity of more than 30,000, together with a unique multi-tiered Recreational Vehicle viewing area along its 869' long backstretch. The track hosts NASCAR Nationwide Series and Camping World Truck Series event annually, along with IZOD IndyCar Series and Firestone Indy Lights races. In addition to the oval, Iowa Speedway features a nine turn, 1.3 mile road course utilizing most of the main oval along with a highly technical infield section which has been the scene of GRAND-AM Rolex Sports Car Series events.
Ryan Briscoe holds the lap record for the 7/8 mile oval (17.490s) while Jon Fogarty holds the lap record for the 1.3 mile road course (41.709s).
---