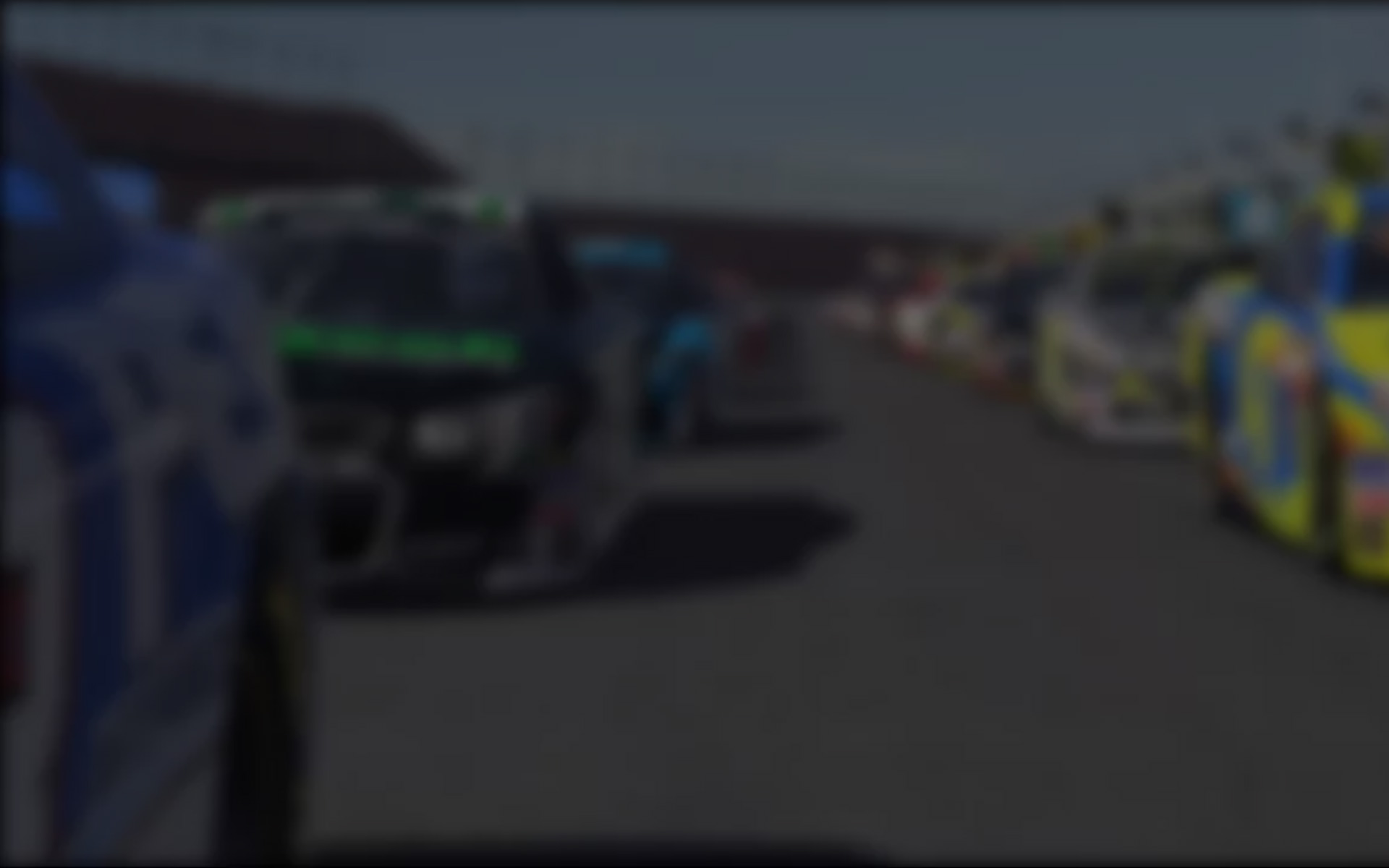 It can fairly be said that American road racing entered the 21st century with the debut of Circuit of the Americas as host of the 2012 U.S. Grand Prix. The first facility in the United States designed specifically for Formula One, CoTA (as it is familiarly known), was conceived by promoter Tavo Hellmund and World Motorcycle Champion Kevin Schwantz and designed with the assistance of noted race circuit architect Hermann Tilke.
The ambitious CoTA project was revealed in July of 2010 when Hellmund announced plans to build the track on about 900 acres (3.2 km2) of undeveloped land near Austin, TX. With backing from billionaire Red McCombs, plans quickly proceeded. The circuit's design was submitted to the FIA for approval in December of 2010 with construction beginning later that month. The FIA issued its final approval of the circuit in September, 2012 some sixty days before the inaugural Formula One race.
The 3.427 mile (5.515 km) Grand Prix circuit features CoTA's signature corner – Turn One, a tight hairpin at the crest of a 133 ft. rise – followed by a rapid descent into a series of fast, sweeping corners leading to another hairpin. From there the cars follow a .62 mile (1 km) straightaway before a complex series of multi-apex corners in a stadium-like setting rejoins the pit straightaway. The facility also includes a shorter 2.6 mile (4.184 km) National circuit which, like the Grand Prix circuit, runs counter-clockwise.
In addition to state-of-the art circuit, pit and garage facilities, CoTA features impressive spectator and VIP amenities including a 251 ft (77 m) tall observation tower, several stadium grandstand seating sections and spectator mounds for general admission viewing. Along with Formula One, CoTA has hosted touring car, motorcycle and sports car races as well as various club and vintage events.
See it in action:
---