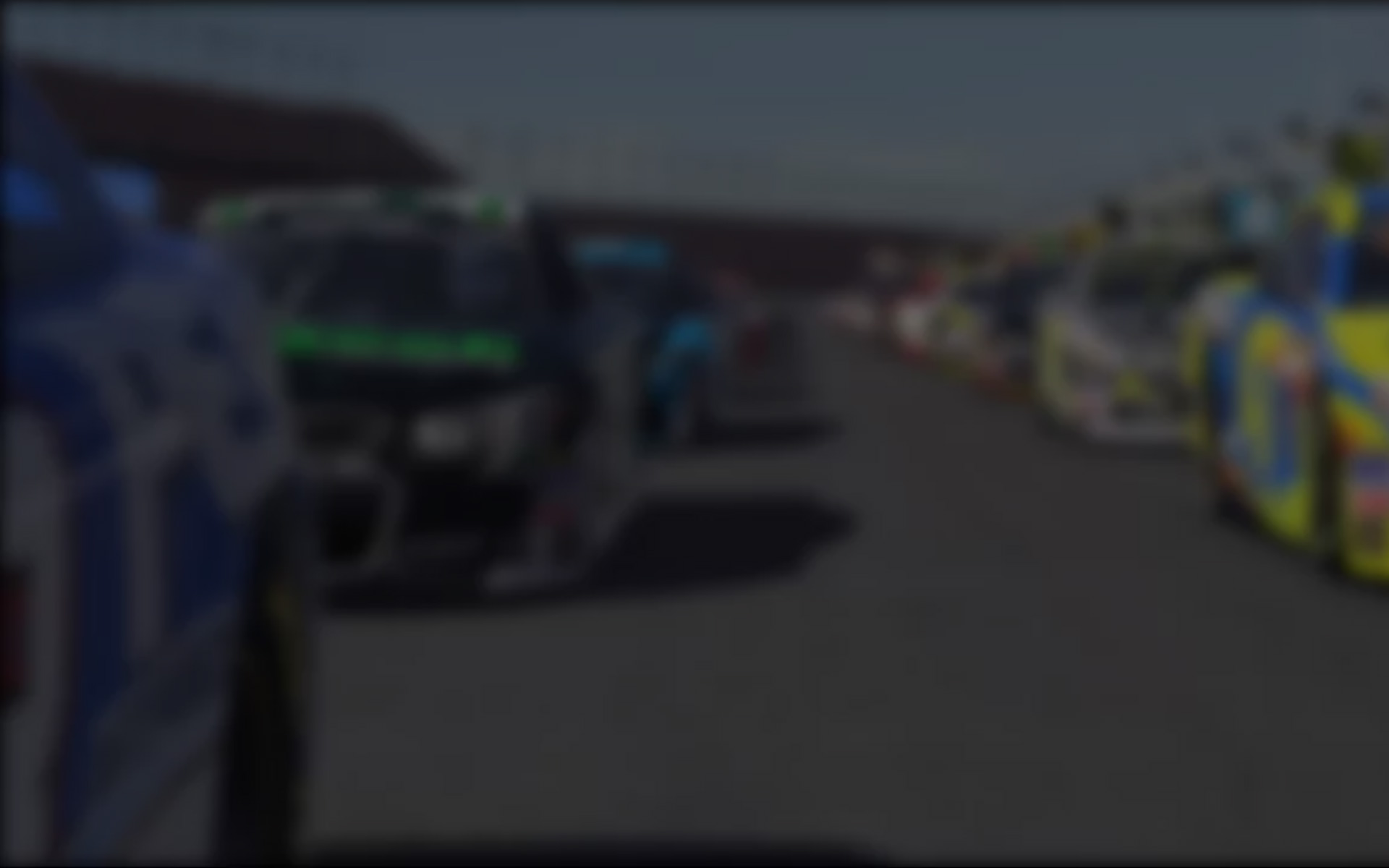 One of Europe's premier racing circuits, the heritage of the Hockenheimring takes back to 1932, when it was called "Dreieckskurs" (or "triangle course"). The track has undergone multiple redesigns since then, most recently in 2002, when a dramatically shortened new layout eliminated the long straightaways through the forest that produced exciting racing, but were taxing on engines and difficult for fans to see. Although the redesign was divisive among drivers and teams who welcomed the changes and those who missed the challenges of the old track, it kept the German Grand Prix at the track for 2002 and beyond.
The modern iteration of Hockenheim was designed by Hermann Tilke as one of his earliest major works. The full layout clocks in at just under three miles, with 17 turns that mix high-speed corners with tight and technical hairpins. Notable sections and corners include the Nordkurve, the fast right-hander that drivers see first after starting the race; the long, sweeping left-handed Parabolika that charges into the track's tightest hairpin; and Sachs, another tight left-hander that makes up part of the stadium section in the latter stages of the lap. The Hockenheimring also features a number of shorter layouts for touring car and club racing, shortening the overall length to better suit these vehicles.
Porsche Experience Center
Within the grounds of one of Germany's most legendary road racing circuits is a unique driving experience all its own. The Porsche Experience Center Hockenheimring, located just miles from Porsche headquarters, challenges drivers with unique on-track experiences, from basic training to advanced situations in all seasons and across many of Porsche's vehicles, including the 911 GT3 R and 718 Cayman GT4 Clubsport.
From the 1.7-mile Circuit that pushes drivers through challenging corners and up to speeds of 125 miles per hour, to numerous additional driving layouts designed to maximize specific skills, the Porsche Experience Center has something for everybody. But if you haven't had a chance to attend your own course yet, or a trip to Germany just isn't in the cards for you right now, take the wheel in iRacing for a driving experience unlike any other, and elevate your skills to the next level.
See it in action:
---