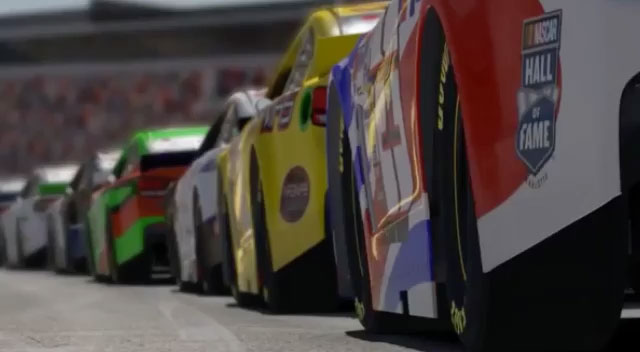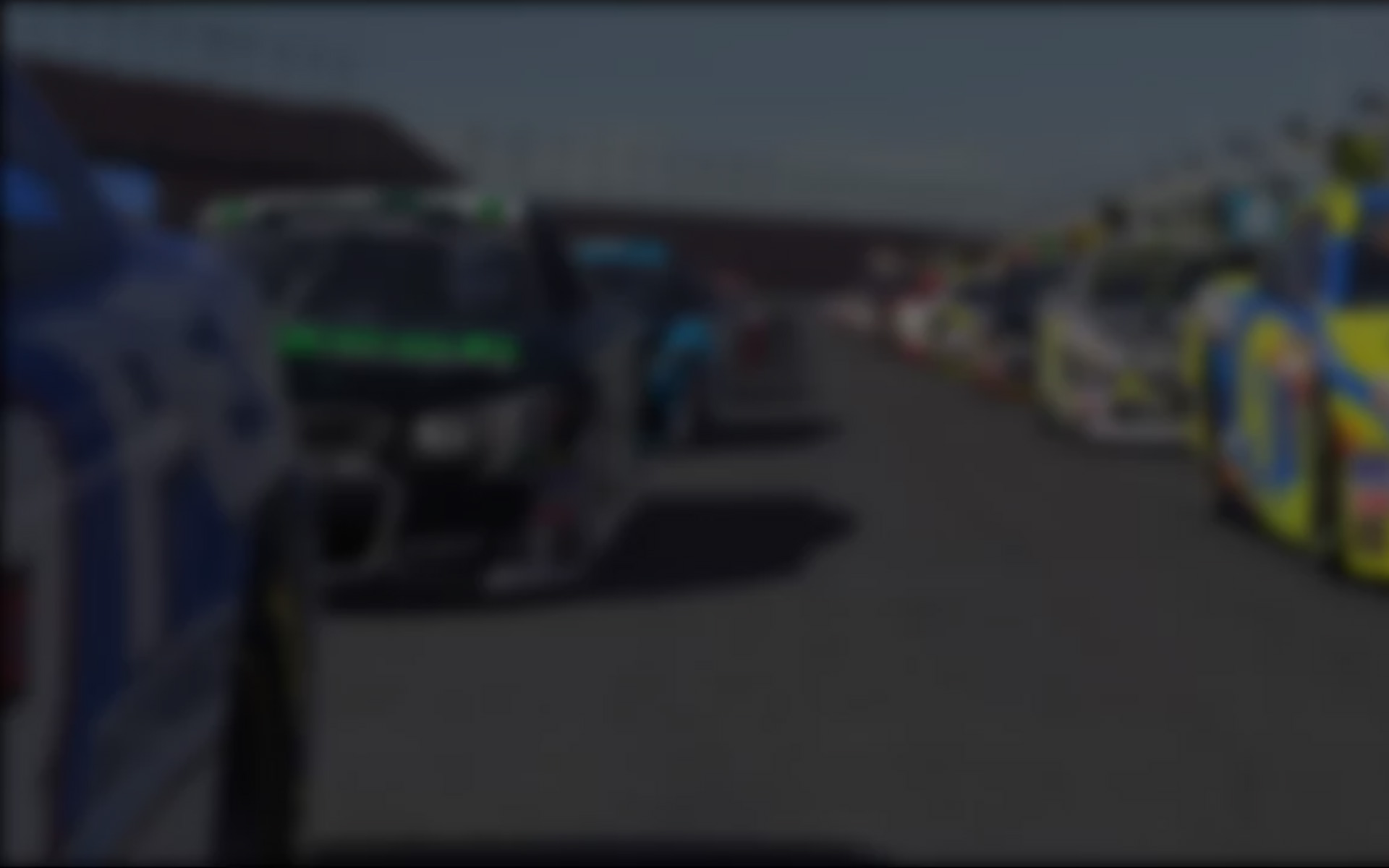 Nestled at the foot of the Berkshire Mountains in the Northwest corner of Connecticut, Lime Rock Park is as picturesque for visitors as it is challenging for drivers. At a relatively short 1.53 miles in length, its layout is deceptively simple. Even professional drivers find it difficult to unlock the secret of a very fast lap.
Racers sometimes refer to its seven corners – six right handers and one left – as road raing short – track due to the high average peed and the fact that there is no opportunity to relax during a lap.
Opened on April 20, 1957, Lime Rock Park is the home track for the Skip Barber Racing School and is one of the oldest continuously-operated road courses in North America. The track has witnessed epic battles among some true legends of the sport. Drivers like Mark Donohue, Brian Redman, Hans Stuck, Paul Newman and Geoff Brabhman have all battle their way to victory at Lime Rock Park.
In addition to SCCA club racers, Lime Rock Park hosts rounds of the American Le Mans on the 4th of July (on a second track layout that utilizes a chicane just after the daunting Uphill corner) and the Grand Am GT series over the Memorial Day weekend. The track also is host annually to the NASCAR Camping World East Series.
---