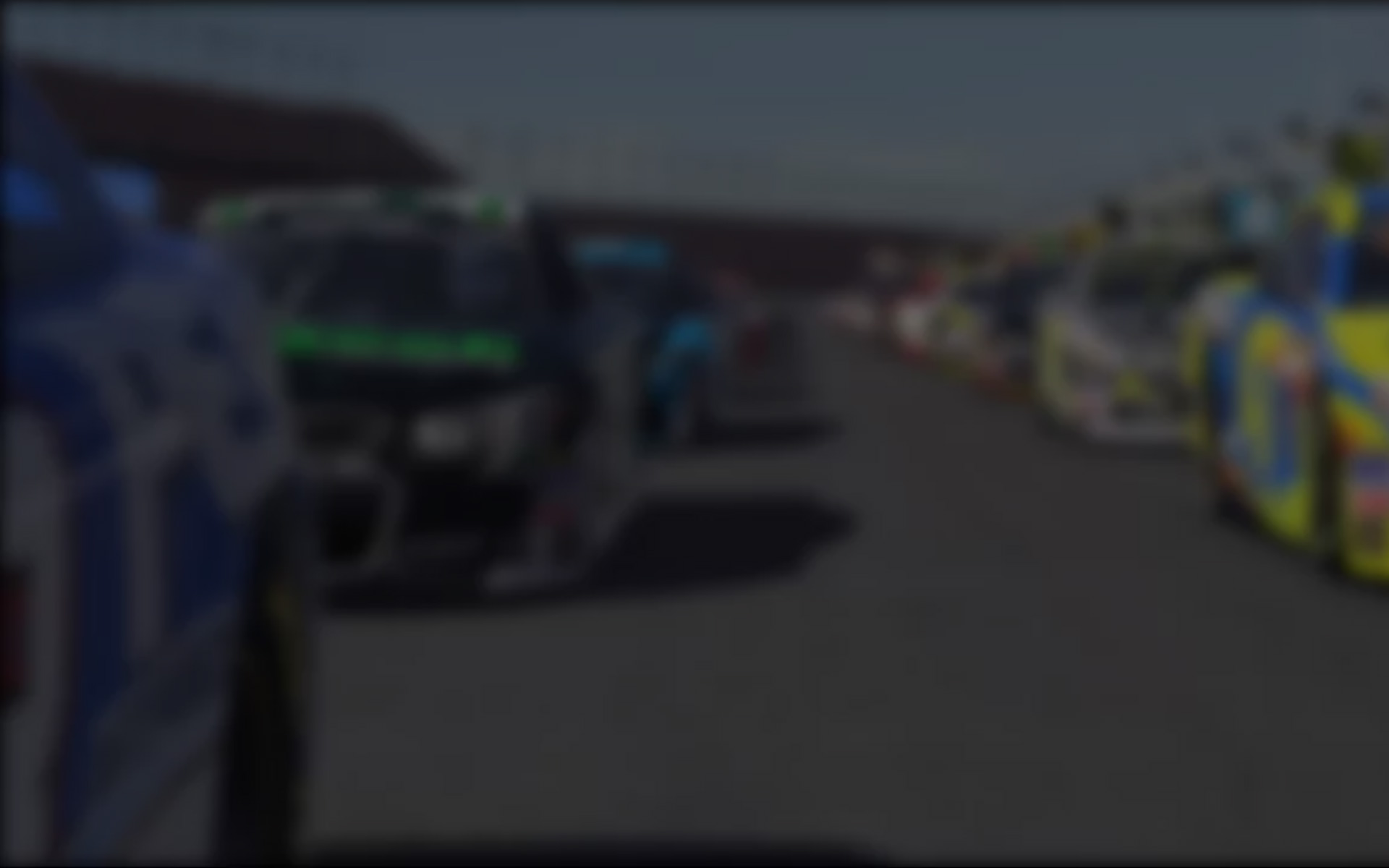 All News: News
---
December 19th, 2009 by DavidP
Lately I have been running the engine so hard in the Skip Barber F2000 that it wails in such a way that I think I need to call Father Karras. In the past I was kind and gentle to the powertrain, but now I've learned that it needs to be pushed closer to the limit … Read the Rest »
December 14th, 2009 by DavidP
Week 19 of the iRacing Pro Series Oval blew the iRacing Pros to the Windy City of Chicago. The high banked, one and a half mile oval promised to be exciting for the competitors, but nobody could have expected what Wednesday night had in store for them. Wednesday night, which is usually the most popular … Read the Rest »
December 10th, 2009 by DavidP
When it comes to race tracks that provide a road-racing driver with the perfect balance of challenge and pure fun, it's hard to beat Mid-Ohio Sports Car Course.  And soon this classic road-racing facility will be available for racing and practice to members of iRacing.com's motorsport simulation service. Mid-Ohio was about the last major permanent road-racing facility in North America not either in our inventory or in production," said Steve Myers, iRacing's executive producer, "and our members were pretty vocal in letting us know they wanted it.  So, we're pleased to be able to provide the many fans of Mid-Ohio Sports Car Course – both current and future iRacing members – with the chance to put themselves behind the wheel of a wide variety of race cars on a millimeter-accurate virtual version of this historic road-racing circuit." Myers noted that survey-accurate laser scanning of Mid-Ohio had been completed earlier this fall and said he expects the track to become available in the iRacing inventory sometime during the summer of 2010. All of us are pleased with the notion that racing fans all over the world will soon be able to race on a virtual version of Mid-Ohio Sports Car Course," said Michelle Trueman Gajoch, president of track owner TrueSports, Inc.  "And we think many of our existing fans will really enjoy the opportunity to see what it's like to drive on track.  That's why in addition to the traditional benefits of our VIP Race Pass – including general admission, grandstand seats, paddock passes, pit access and other benefits – for 2010 we're including a free 30-day iRacing.com membership.  Now our VIP Race Pass holders will really have an inside look at racing at Mid-Ohio Sports Car Course." One of the most active road-racing facilities in North America, Mid-Ohio is home not just to the sports cars that are in its name, but to virtually every form of road-racing machine around.  In addition to Sports Car Club of America and other amateur road-racing competition, in 2010, Mid-Ohio will host a round of the IZOD IndyCar Series, the American Le Mans Series, the Grand-Am Rolex Sports Car Series, AMA Pro Racing, the SVRA-sanctioned Vintage Grand Prix and the AMA Vintage Motorcycle Days.
December 5th, 2009 by DavidP
I was working on some acceleration tests at Indianapolis with various cars to determine their power curves and stumbled upon an interesting idea. I figured I could estimate the drag coefficient from the cars by capturing some telemetry data. I wanted to remove the aero drag and rolling resistance forces from the data in order … Read the Rest »
December 1st, 2009 by DavidP
This week marks the end of r-ovals for the remainder of the season . . . much to the delight of many who have targeted them from the get-go as weeks to drop. However, the racing has been pretty good over this mid-season period with some of the drivers not minding these types of tracks … Read the Rest »
December 1st, 2009 by DavidP
Two celebrated race tracks half a world apart are set to become a part of iRacing.com in 2010.  Circuit Zolder, a home of the Belgian Grand Prix during the 1970s and '80s, will join Silverstone, Brands Hatch, Oulton Park and Zandvoort among iRacing's first European circuits, while Oran Park Raceway will pair with Phillip Island as the first two Australian facilities on the service.
November 15th, 2009 by DavidP
In the past, when I configured my video each time I upgraded my system, I made sure to check-off the box for V-Sync under the graphics options because the resulting effect on the sim was quite smooth and produced the best moving image quality with little or no stutters or "artifacts". So I have been … Read the Rest »
November 11th, 2009 by DavidP
Brad Davies continued his dominance of the iRacing Pro Series Oval  in Week Fourteen competition, scoring a season high twelfth win at Daytona International Speedway on Wednesday evening to open up a 359 point lead over Josh Parker, his closest pursuer.  Parker lost ground to Davies, but not through want of effort, as his week's … Read the Rest »
November 8th, 2009 by DavidP
I'm a Type B personality. I don't over-plan my vacations, I don't make lists, I let things happen. But I concede that there are advantages to the type A personality – not forgetting to pick up things at the grocery store, not scrambling to deal with a lack of available hotel rooms, etc., so I've … Read the Rest »
November 3rd, 2009 by DavidP
Tight Competition for Big Prize Highlights 12-Week Season of Virtual Racing The prize? The chance for a paid-for arrive-and-drive ride in the 2010 VW Jetta TDI Cup.  The result?  Twelve weeks of hard racing among 600 competitors climaxed by a two-race final-weekend shootout between real-world kart racers Wyatt Gooden, 21, and Carl Modoff, 20, with … Read the Rest »