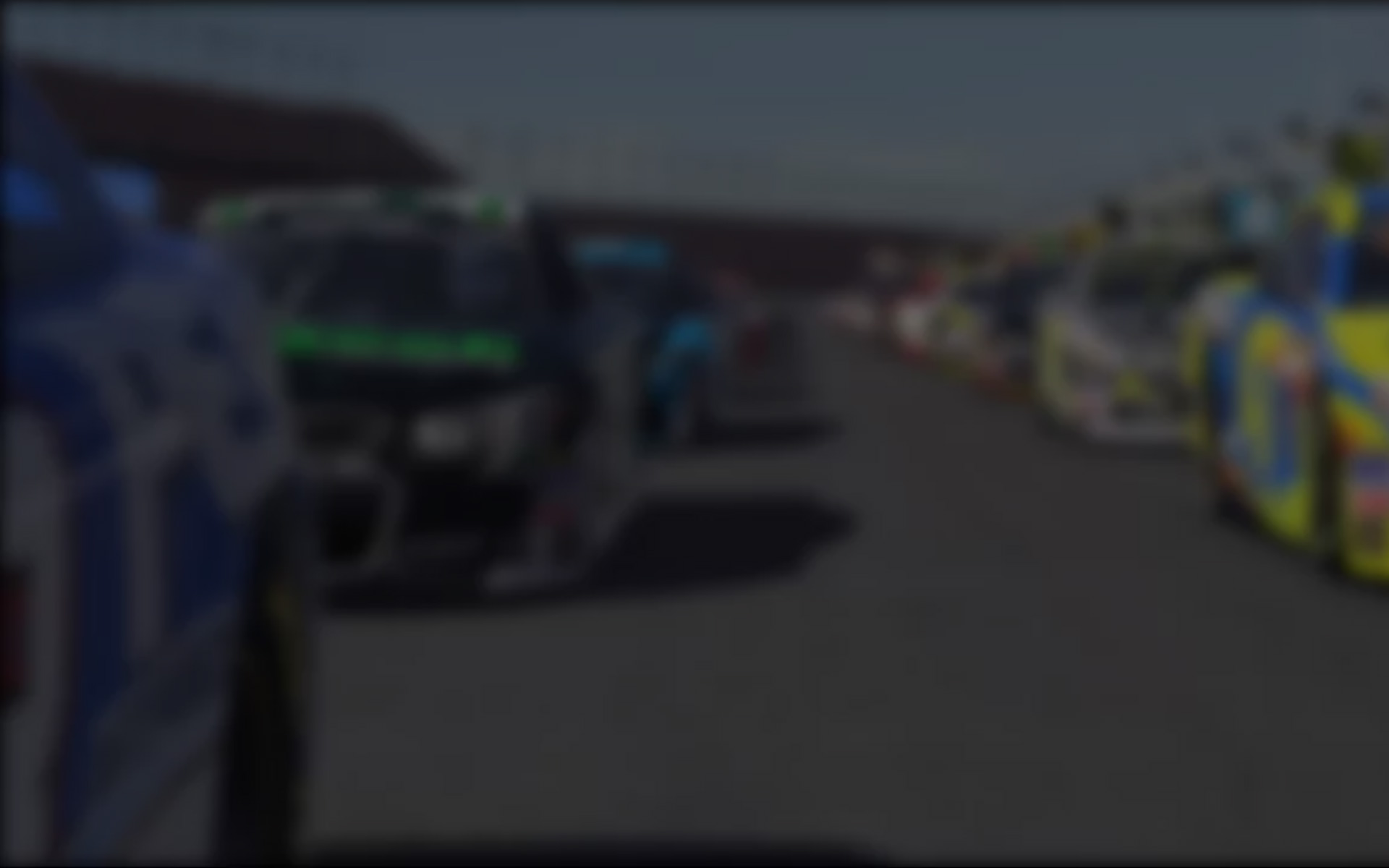 Featuring the Chevrolet Camaro, Ford Mustang, and Toyota Camry from the NASCAR Cup Series.
The NASCAR iRacing.com Class A Series boasts head-to-head competition between three world class manufacturers with the NASCAR Cup Series Chevrolet Camaro, Ford Mustang and Toyota Camry in iRacing's top level regular season stock car series. The series features the best-known stock-car racing venues, from short tracks to intermediates, speedways to superspeedways.
The 850 horsepower Gen-6 cars are built to the latest stock-car rules and feature the current aerodynamic configuration. Success in the Chevy, Ford or Toyota will go to the drivers who are able to set-up their cars appropriately for this wide range of circuits . . . and then drive the wheels off 'em.
---