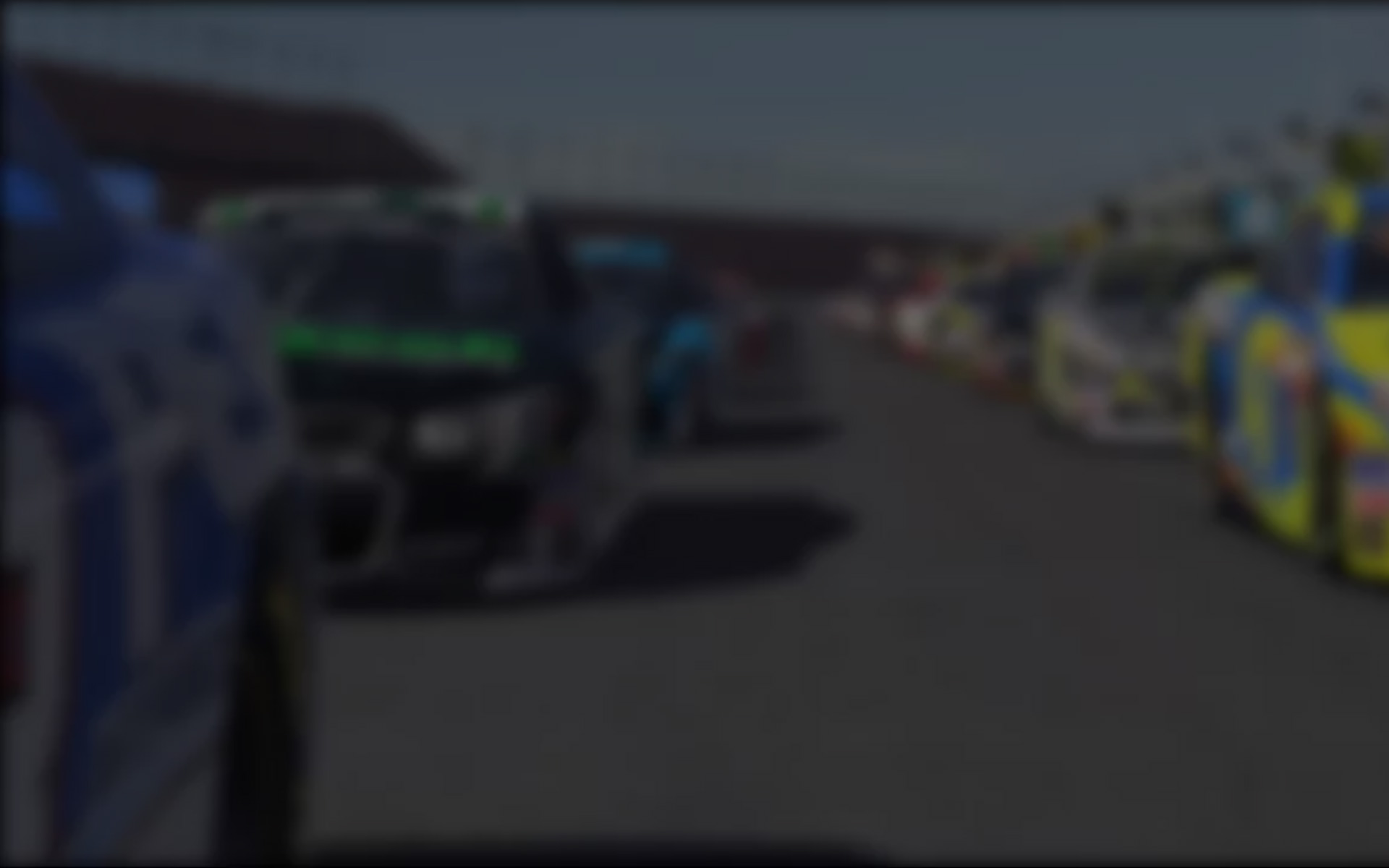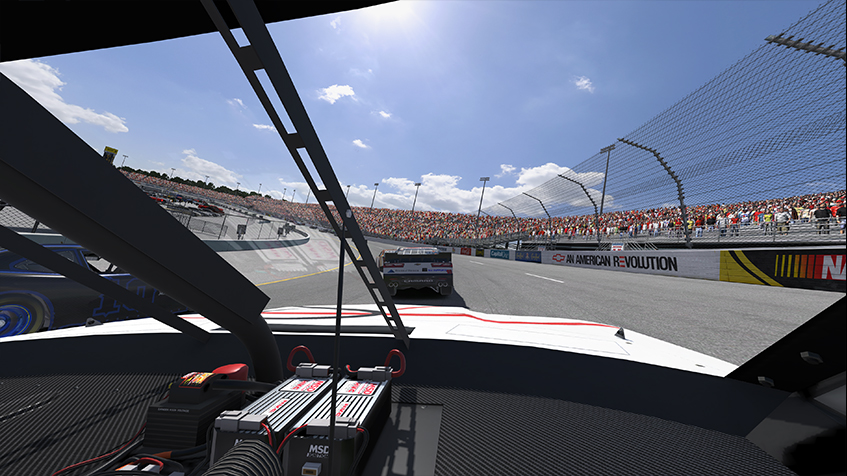 Featuring the Ford Mustang, Chevrolet Camaro, and Toyota Camry from the NASCAR Xfinity Series.
The NASCAR iRacing.com Class B Series (Fixed Set-up) features the NASCAR XFINITY Chevrolet Camaro and Ford Mustang stock car as raced in the NASCAR XFINITY Series with multi-car fields running the same schedule of short, intermediate and speedway ovals as the "open" Class B series.
The series employs a fixed set-up format, giving competitors the freedom to focus on their racing and strategic skills and eliminate concerns about chassis, aerodynamic and tire settings. Slightly narrower and with subtly different aerodynamic characteristics compared to its Class A counterpart, the Class B Camaros and Mustangs are the perfect intermediate step between the NASCAR Camping World Series Chevy Silverado and Toyota Tundra Class C trucks and the Class A NASCAR Sprint Cup Chevy SS, Ford Fusion and Toyota Camry.
---