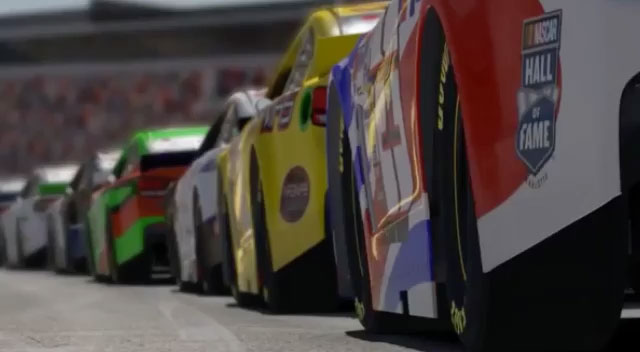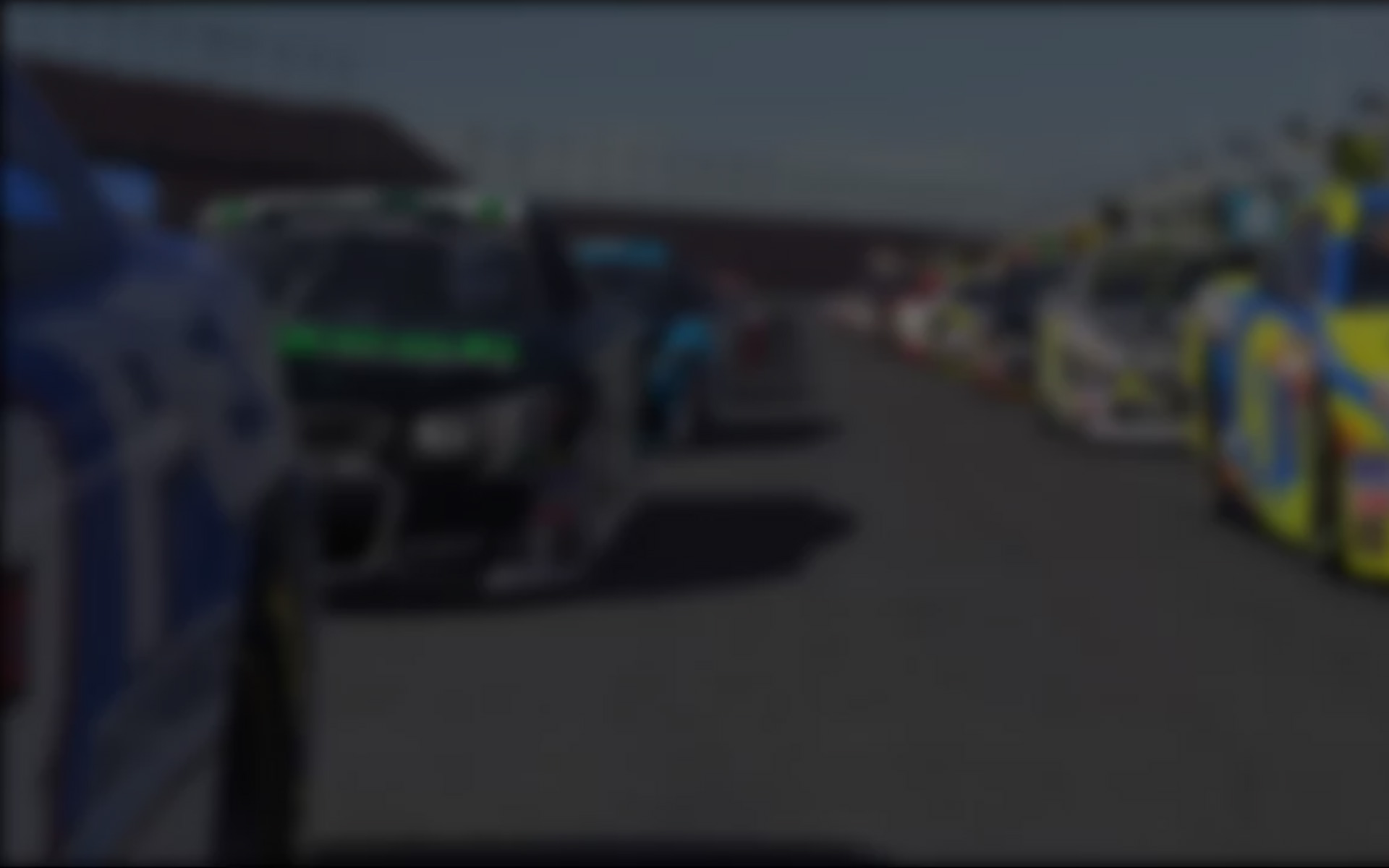 iRacing's Official Racing portal represents the realization of an entirely new form of motorsport. Official Racing is the central hub of iRacing's virtual racing community. It's sanctioned and managed by us, and in many cases, jointly endorsed by real-world racing partners including NASCAR, IMSA, INDYCAR, SRO, Aussie V-8, and Super GT.
The iRacing portal operates four online racing seasons each year, thereby offering members an opportunity to participate in thousands of weekly races, featuring full-event fields, attracting global competitors. As a member, you will be able to experience the challenge of intense racing whenever and wherever you choose. And because iRacing.com automatically measures and aggregates the skill levels of each member, whether the driver is a novice, an expert or professional, the approach affords each racer an opportunity to compete and win fairly.
The Official Racing program is based on a progressive license structure oriented to both oval and road disciplines. License certifications are measured and awarded on the basis of skill and clean driving. Classes include; Rookie, Advanced Rookie, Class D, Class C, Class B, Class A, and Pro Level. Additionally, iRacing's Official Racing ladder system also allows for an elite World Championship level where drivers compete for thousands of dollars in prize money.
Here is a sample and partial list of our standard race series:
Cadillac Cup
Classic Lotus Grand Prix
GT1 World Chmapionship
IMSA Online Sports Car Championship
Verizon INDYCAR Series
Ruf Cup
NASCAR iRacing.com Class A Series (Sprint Cup Car)
NASCAR iRacing.com Class B Series (Nationwide Car)
NASCAR iRacing.com Class C Series (Truck)
NASCAR iRacing.com National Series (K&N Car)
NASCAR Tour Modified Series
NASCAR SK Modified Series
NASCAR Late Model Series
NASCAR SUper Late Model Series
Blancpain Sprint Series
V8 Supercars
IMSA Sportscar Championship (Mixed Class)
Prototype Challenge (Mixed Class)
Legends Cup (Legend Car)
Skip Barber Race Series
Star Mazda Championship
Grand Prix Series (Williams Toyota FW31)
Grand Prix Legends (Lotus 49)
Mazda MX-5 Cup
Prototype Challenge
Silver Crown Cup
Spec Racer Ford Challenge
Sprint Car Series
Street Stock Series
Kia Cup
Blancpain Endurance Series (Team Racing)
Grand Touring Cup (Mixed Class)
NASCAR Peak Antifreeze Series
World Championship Grand Prix Series