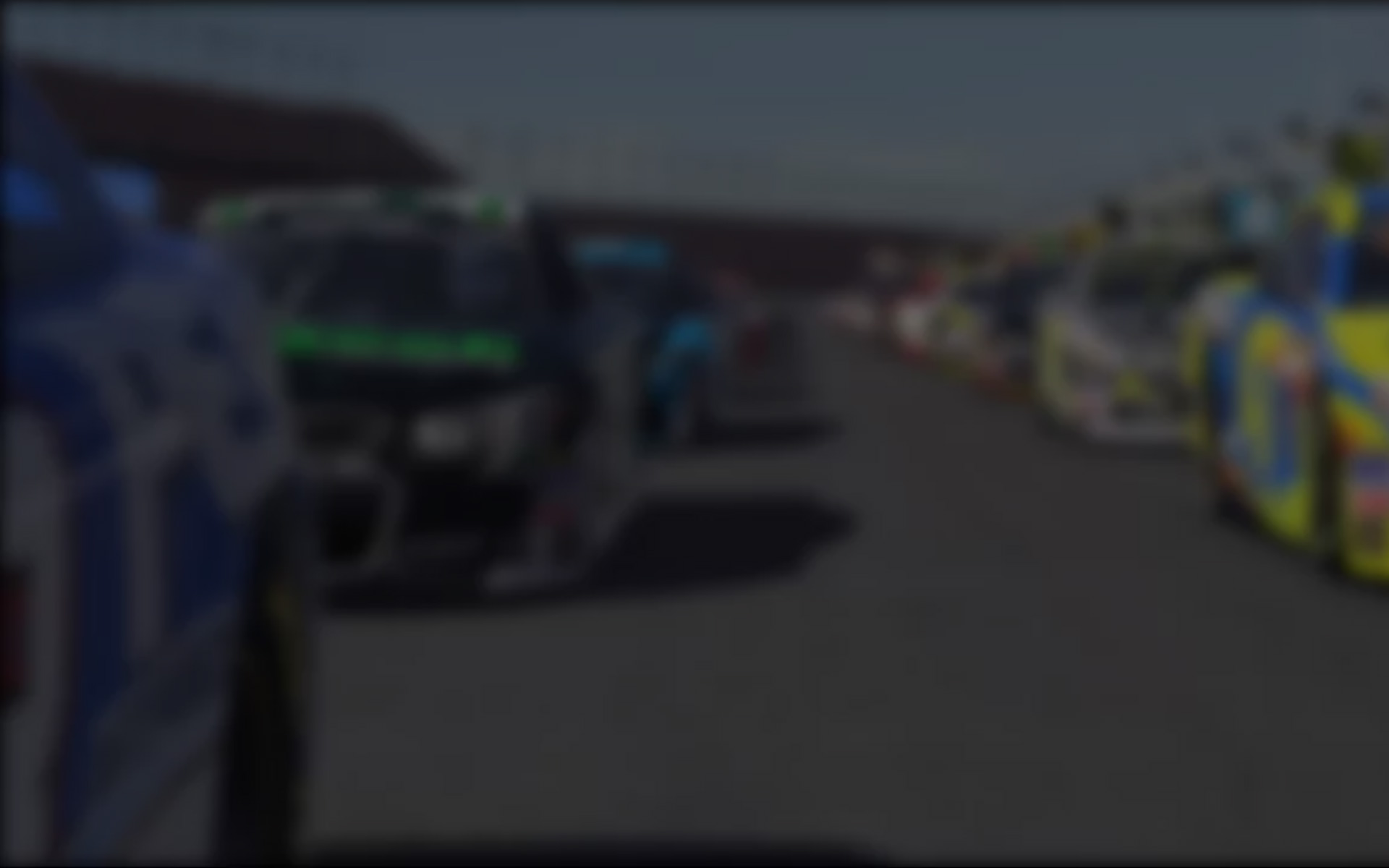 Chevrolet raced the Impala SS nameplate in NASCAR's two top series: Sprint Cup in Car of Tomorrow identity and what was then known as the Nationwide series in more traditional technical specification, essentially identical to the pre-Car of Tomorrow Sprint Cup cars.
As raced in the Nationwide Series, the Impala SS had a lower greenhouse and sat closer to the ground. It lacked the COT front splitter and had the traditional rear spoiler instead of the COT wing and Gurney flap.
Many NASCAR Cup drivers who also competed in the Nationwide Series found the latter-spec cars to be a bit easier to set up and to drive, which made it a good intermediate stepping stone between the Camping World Truck Series and the Sprint Cup, particularly when it came to mastering the art of racing in high-speed packs on 1.5-mile and longer ovals.
See it in action:
---