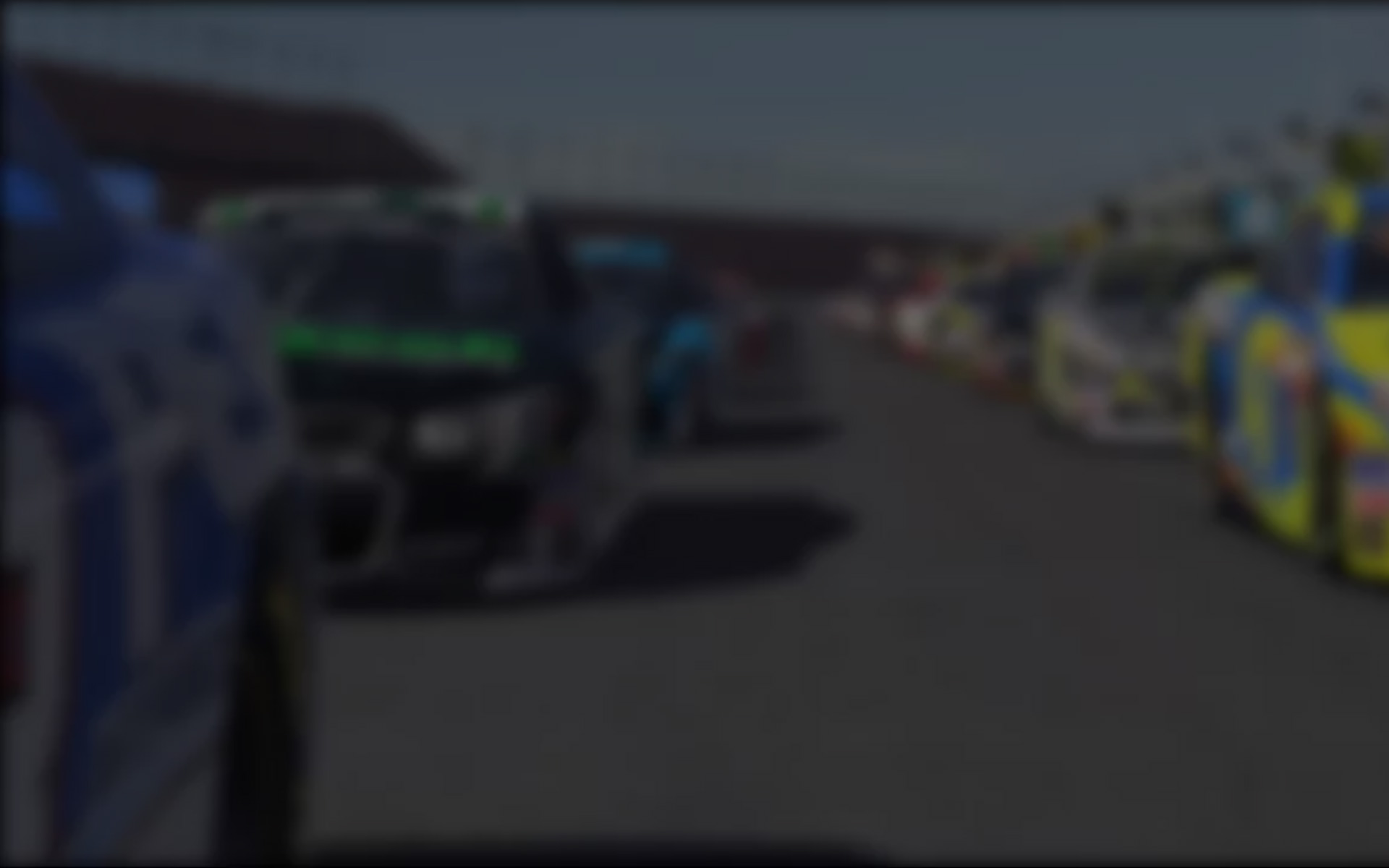 RUF Automobile GmbH is synonymous with high performance automobiles. In addition to engine- and chassis-tuning and vintage restoration of some of the fastest cars in the world, RUF is recognized by the German government as an automotive manufacturer in its own right for producing and installing its own Porsche performance enhancements.
The company was founded in 1939 as an automotive service garage by Alois Ruf Sr, who later designed and built vehicles of his own in the '50s. A sports car buff, Alois Ruf Jr.followed in his father's footsteps and began servicing and restoring Porsches in the '60s and produced the first RUF-enhanced Porsche 911 in 1975. RUF debuted their first complete model soon after and in the intervening four decades has carved a legendary niche in the automotive market by producing exceptionally powerful Porsche-based vehicles.
Ruf RT12 R RWD
Simply stated, the RUF RWD is among the highest performing of of the world's high performance automobiles. At the heart of the RWD's performance is a 3.8 liter, twin-turbo flat six engine producing 730 horsepower and nearly 700 lb/ft of torque. That's no misprint: 730 bhp and 700 lb/ft of torque in a sleek sports car that tips the scales at less than 3300 lbs/1500 kg. Small wonder that, when coupled with a six speed transmission, the RUF RWD hits a top speed of 230 mph.
Ruf C-Spec car
The RUF C-Spec is a full-on race car, but one tailored to the single make, spec-class sports car series which have found increasing favor around the world in recent years. There's plenty of power on tap from the normally-aspirated flat six, while the beefy six speed, sequential gearbox and twin, independent brake systems underline the C-Spec's staying power in the "level playing field" environment of spec series.
Ruf Track car
The RUF Track is a powerful and durable yet reassuringly nimble sports car. With its normally-aspirated, four liter flat six cylinder engine pumping some 500 bhp through a six speed, sequential gearbox and dual ABS braking systems, the 2645 lb (1200 kg) RUF Track is more than capable of giving cars like the McLaren MP4-12C GT3 a run for their money.
Ruf RT12 R AWD
The RUF AWD ranks among the world's most versatile high performance cars. Not only does its 3.8 liter, twin turbo pack a 685 horsepower punch, those ponies are delivered to the road via a six speed transmission and all four wheels. Couple that AWD power with ceramic brakes and a sophisticated aero package and you have one seriously capable sports car, no matter the environment.
See it in action:
---