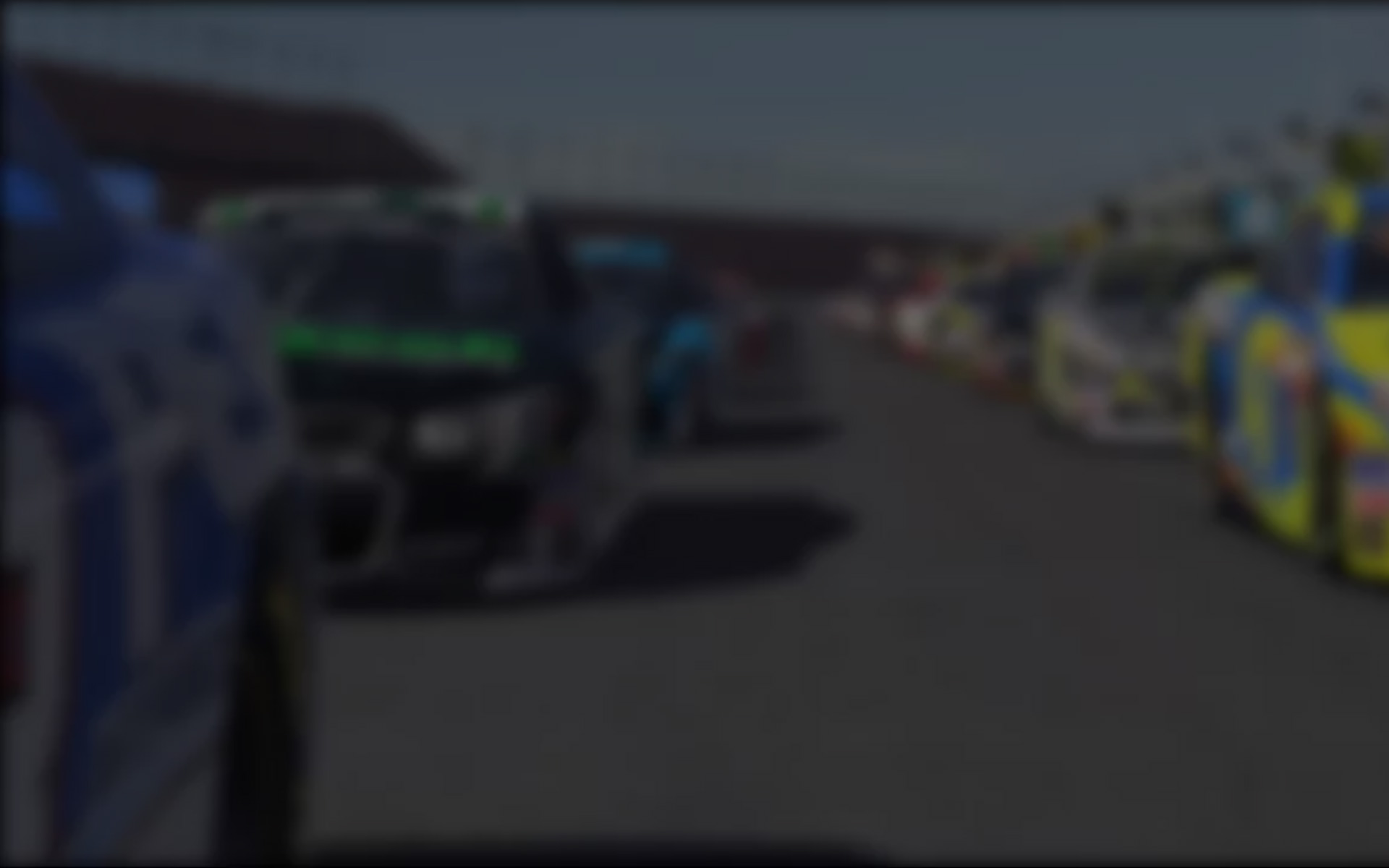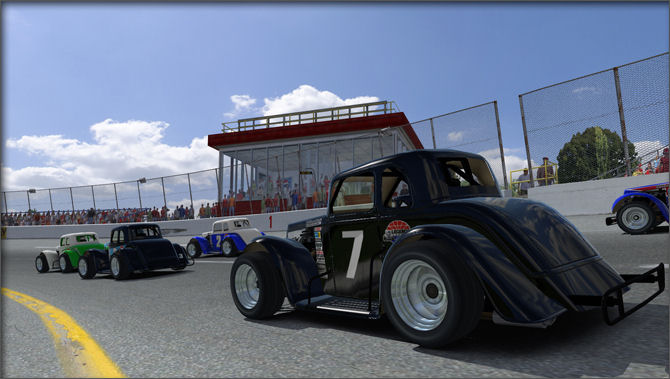 With its 1930s-era body style, the Legends Car looks like a 5/8 scale model of the home-built Modified stock cars that dominated NASCAR racing in the 1950s. But underneath the fiberglass coachwork lives a thoroughly modern, high-tech, fully-adjustable tube-frame race car. And if the home-built Modifieds represented the birth of NASCAR, the economical, factory-manufactured Legends Car has driven the popularity of short-track racing over the past 16 years, and served as a training ground for the future stars of NASCAR.
Since legendary promoter H.A. "Humpy" Wheeler and driver Elliott Forbes-Robinson rolled the first Legends Car onto the pavement at Lowe's Motor Speedway in 1992, more than 4,000 of the diminutive racing cars have been turned loose to race on tracks across America, Europe and Asia.
High technology and low cost don't usually go together in motorsport, but while the Legends Car features completely adjustable suspension for chassis tuning, the use of a highly reliable and low-maintenance 1250 cc Yamaha motorcycle engine and transmission helps make the purchase price and operating costs of the Legends Car relatively affordable. Although the box-stock Yamaha makes just 122 horsepower, the all-up weight including driver of 1,300 pounds means this diminutive racer has decidedly non-diminutive performance.
Legends Cars race primarily on short oval tracks, but they are remarkably flexible race cars, and they also are eligible for competition in road-racing.
---