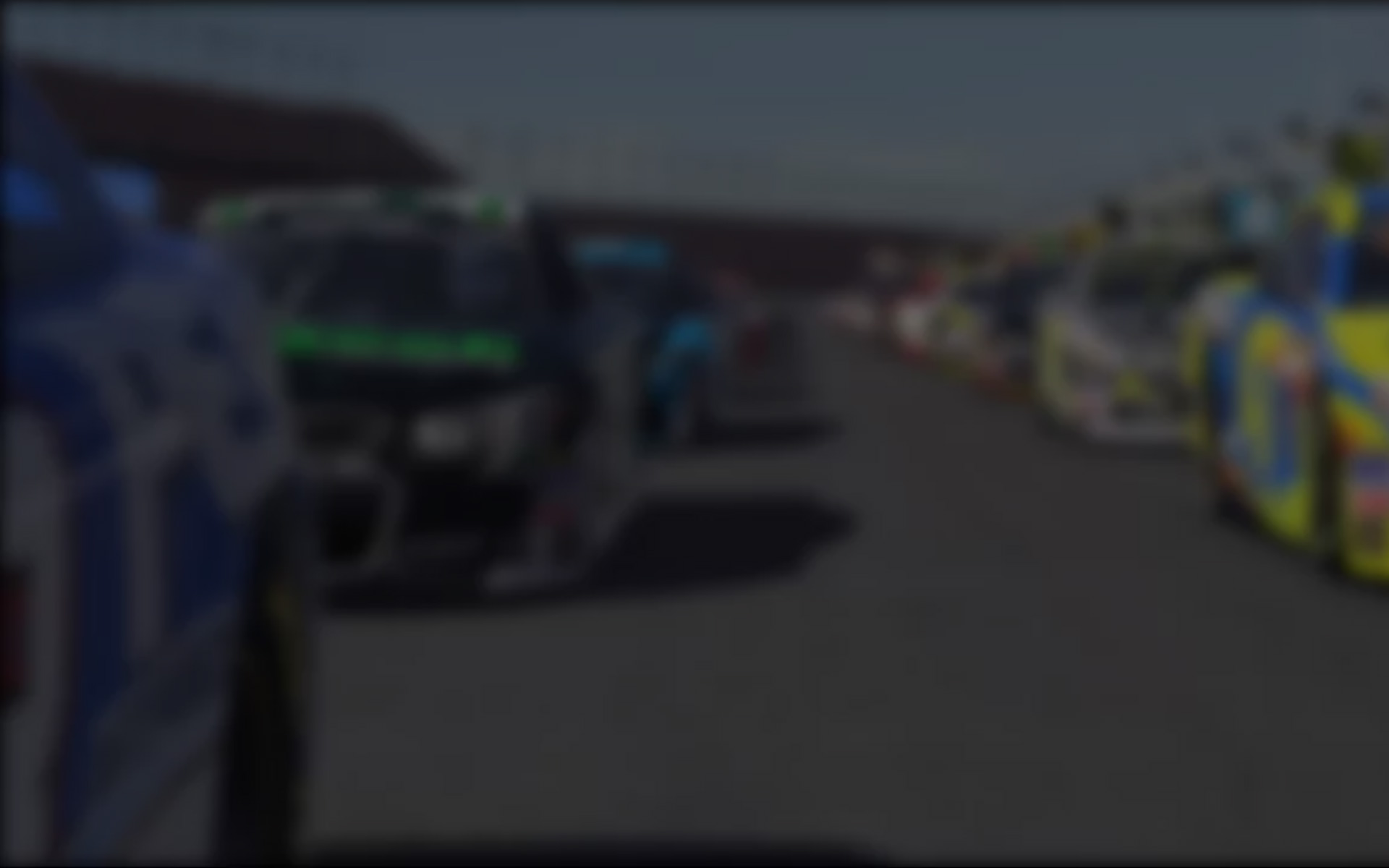 Founded in 1997, the British manufacturer Radical Sportscars produces small, rear-engine, lightweight, tube-frame open-cockpit sports-racing cars. The use of motorcycle engines helps keep the cars light and nimble.
Near the top of the Radical range is the SR8 V8, which once owned the overall lap record at the Nurburgring's legendary 13-mile, 73-turn Nordschliefe. With 350+ horsepower and 1,320 pounds (dry; all-up weight including driver and all fluids of 1,750 pounds) the performance of this nimble two-seater is little short of stunning.
The 2.6-liter Powertec RPA, which boasts a rev limit of 10,500 rpm, is a V8 based on the four-cylinder Suzuki GXXR1300 architecture. A pair of twin-cam, four-valve, four-cylinder Suzuki cylinder heads and blocks are installed at a 72-degree angle on a purpose-built billet crankshaft and custom-cast light alloy dry-sump crankcase. Appropriate accessories are added and the result is a very compact, lightweight, engine. The output from this powerful and surprisingly economical engine is transmitted through an AP racing clutch to a six-speed Quaife sequential transaxle with torque-biased limited slip.
The SR8 chassis features 280 mm vented disc brakes front and rear, double-wishbone suspension and triple- adjustable shocks. Aerodynamic features include adjustable front splitter and dual-plane rear wing.
---