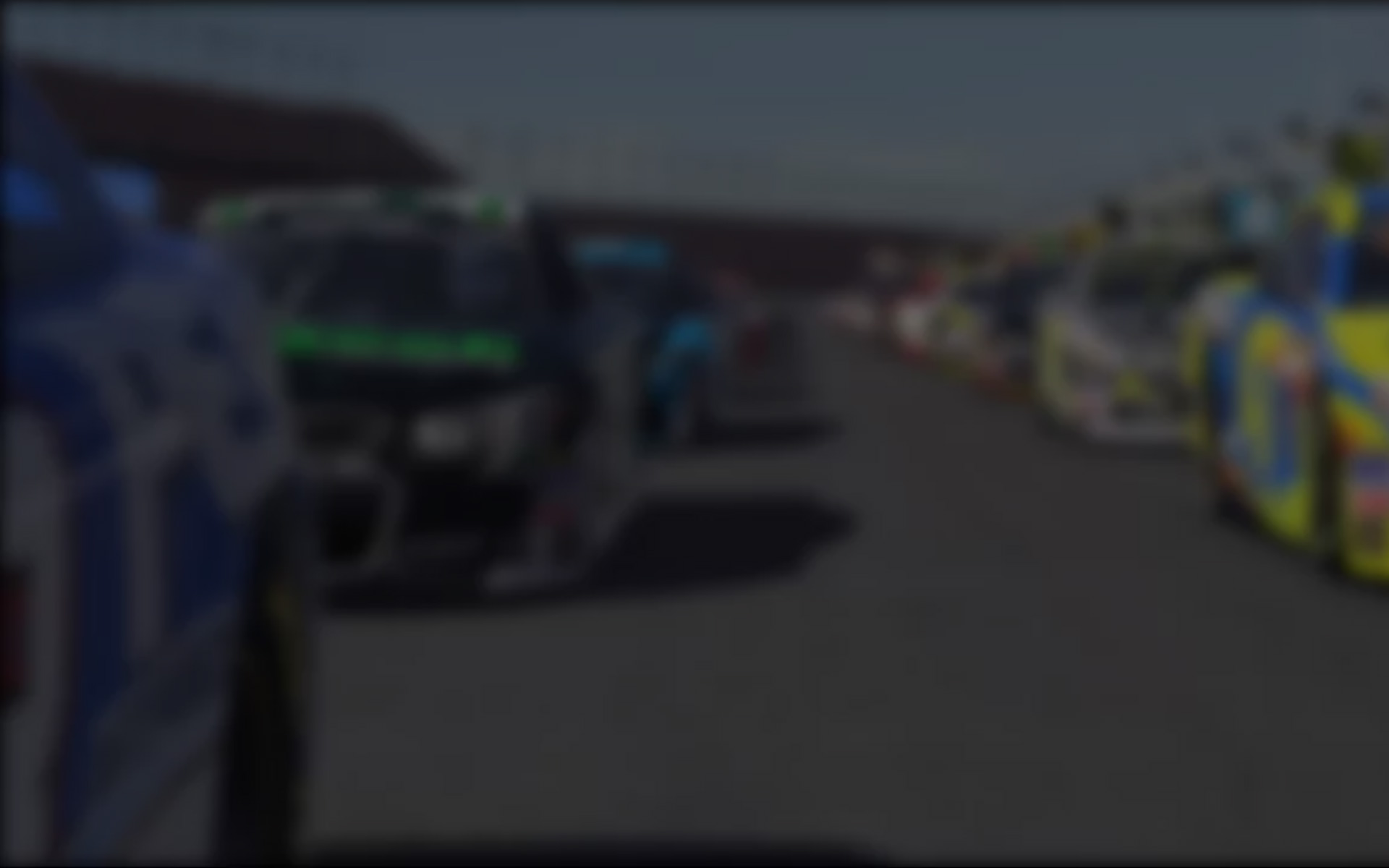 The notion of competing in a class of identical race cars so that driving skill is paramount and the size of one's checkbook doesn't matter is second nature to iRacers – it's a central theme of the iRacing.com community. But the concept, originally borrowed from one-design sailboat racing, is rapidly gaining currency in motorsport with classes ranging from Spec Miata to Star Mazda and even to IndyCar, where every team races the same chassis/engine combination.
The original successful one-design auto racing class, first introduced a quarter-century ago in Sports Car Club of America amateur racing and still going strong today (after a few universally-applied modifications along the way), is Spec Racer Ford. Manufactured and marketed by SCCA Enterprises (a subsidiary of SCCA, Inc.) the Spec Racer Ford is a purpose-built sports/racing car. With more than 850 cars manufactured, it is one of the most prolific dedicated racing cars in the world, and has served as the launching pad for a number of drivers who have gone on to substantial success in motorsport, including racer-turned-broadcaster Dorsey Schroeder.
The car was developed and originally manufactured by Renault/Jeep Sport USA. An initial proof-of-concept was assembled using the longitudinal engine-transmission package from the Renault LeCar, but that vehicle was written off in testing at Road Atlanta and a more practical successor was then developed using the transverse Renault/AMC four-cylinder Encore powertrain. Known as the Sports Renault, that vehicle, which looks virtually identical to today's SRF, made its debut in SCCA club racing in 1984. The car was sold to competitors in kit form, but to facilitate technical support and give buyers a turn-key option, SCCA established a regional network of sales and service dealers, a concept that under the name Customer Service Representatives, remains a key element in the success of the class today.
With AMC sold off to Chrysler and Renault sponsorship withdrawn in 1989 after a fleet of hundreds of cars had been put into service, the class was renamed Spec Racer and the club took over responsibility for manufacturing and supporting the car. Five years later, with the original Renault engines and transmissions growing scarce, SCCA began a program to gradually shift the fleet to a 1.9-liter four-cylinder Ford engine and five-speed transmission, and for several years the club supported two classes racing alongside one another, the original SR and for newly manufactured cars and ones that had been converted, SRF with 105 horsepower (10 more than the Renault) and a top speed of 135 mph.
Further demonstrating its commitment to the class, SCCA introduced the Spec Racer Ford Gen3 formula in 2015. A new 1.6-liter engine fitted to the existing engine mounts boosts the car by an additional 30 horsepower, while also lightening the car by more than 100 pounds. The result is an even more fun and agile car to drive for an affordable price, with a higher top speed of 150 miles per hour as the cherry on top. This version of the car makes its debut in iRacing for 2021 Season 3.
See it in action:
---