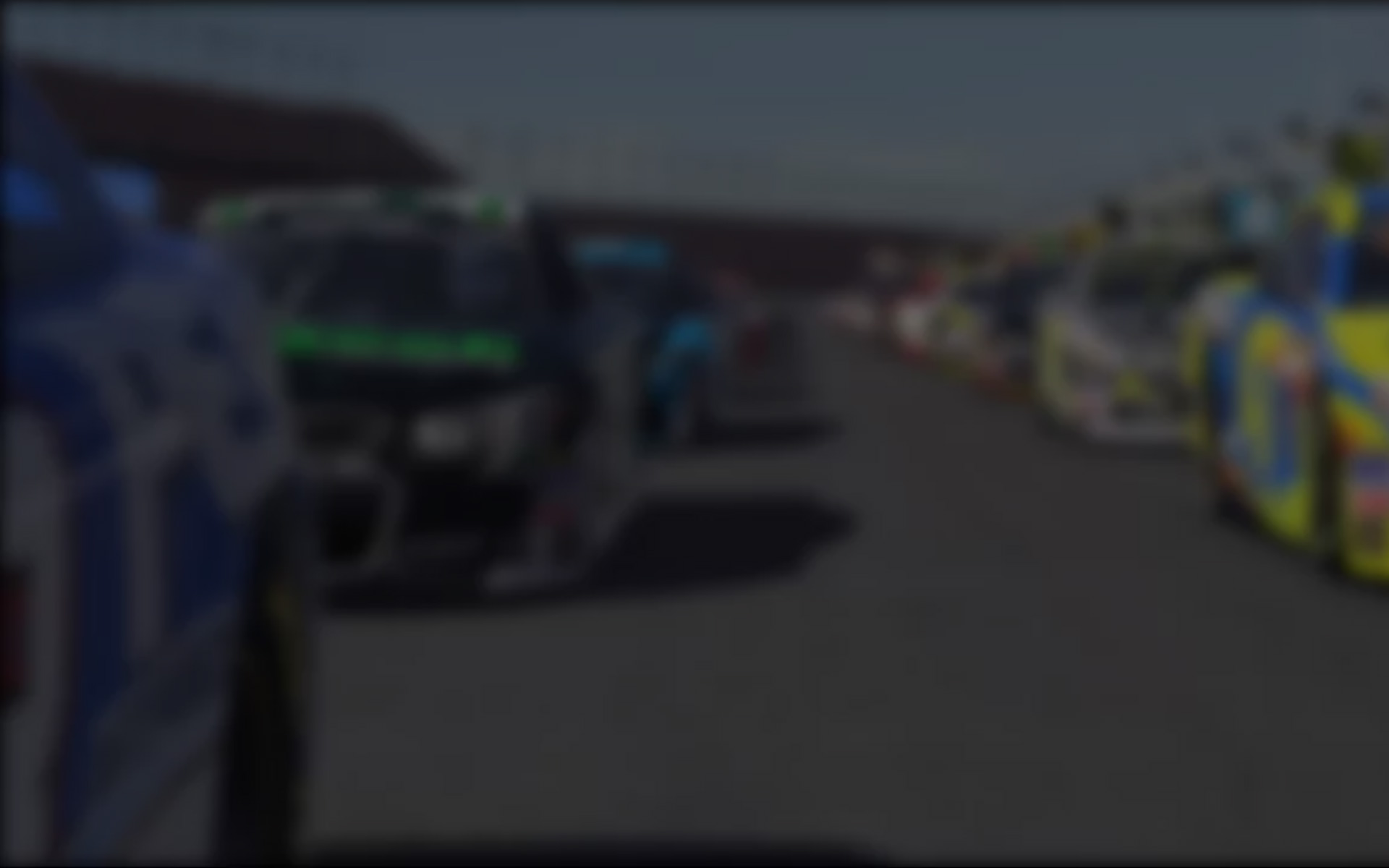 The Mercedes-AMG Petronas Formula One Team has been the most dominant race team in the world over much of the past decade, winning seven World Driver's and World Constructor's Championships in a row from 2014-2020 thanks to the combined efforts of Lewis Hamilton, Nico Rosberg, Valtteri Bottas, and George Russell. For the 2021 season, the last before sweeping revisions to the competition formula, the team introduced the F1 W12 E Performance as its next heir to the throne.
Powered by a 1.6-liter V6 hybrid capable of producing over 1,000 horsepower, the car was an evolution of the dominant W11 that had won all but four races the previous year. The W12 won with Hamilton on its debut in Bahrain and took victories in three of its first four starts, while also leading Hamilton to his milestone 100th career Grand Prix victory in a compelling Russian Grand Prix that saw rain fall in the race's closing laps.
Learn more about the Mercedes-AMG Petronas Formula One Team here.
See it in action:
---