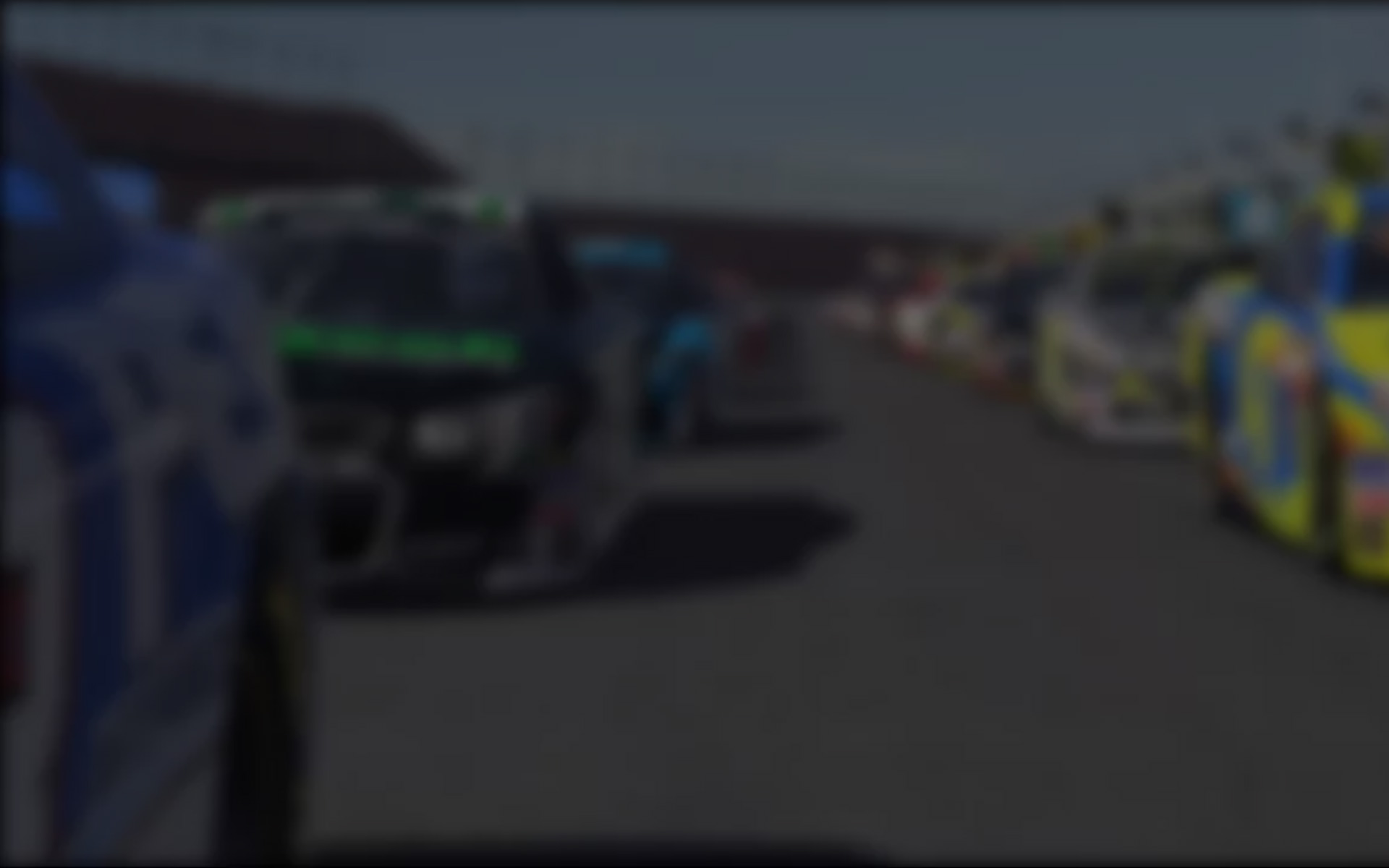 Prior to the advent of restrictor plate racing, Bill Elliott's Ford Thunderbird, with engines built by his brother Ernie, hit speeds that no other NASCAR Cup Series car could touch at superspeedways. After breaking the 210 mph average speed barrier at Daytona in 1987, Elliott followed it up with a lap of 212.809 mph at Talladega later that year, before safety concerns forced NASCAR to slow down the cars. Get behind the wheel of the fastest car in the history of NASCAR, as Elliott's iconic Melling Racing car has been painstakingly recreated for use in iRacing.
Make & Model: 1987 Ford Thunderbird (stock car racing)
Maker: Ford Motor Company, Dearborn, Michigan
Engine: Ford V-8, overhead valves, 351 cubic inches
Transmission: 4-speed manual
Height: 51 inches
Width: 71 inches
Wheelbase: 110 inches
Overall length: 197.5 inches
Weight: 3700 pounds
Horsepower: 625
Pounds per horsepower: 5.9
Competition History: Fastest qualifier for the 1987 Winston 500, Talladega, Alabama, at 212.809 mph. This remains NASCAR's fastest official lap ever. Winner, 1987 Talladega 500, Talladega, Alabama.
See it in action:
---