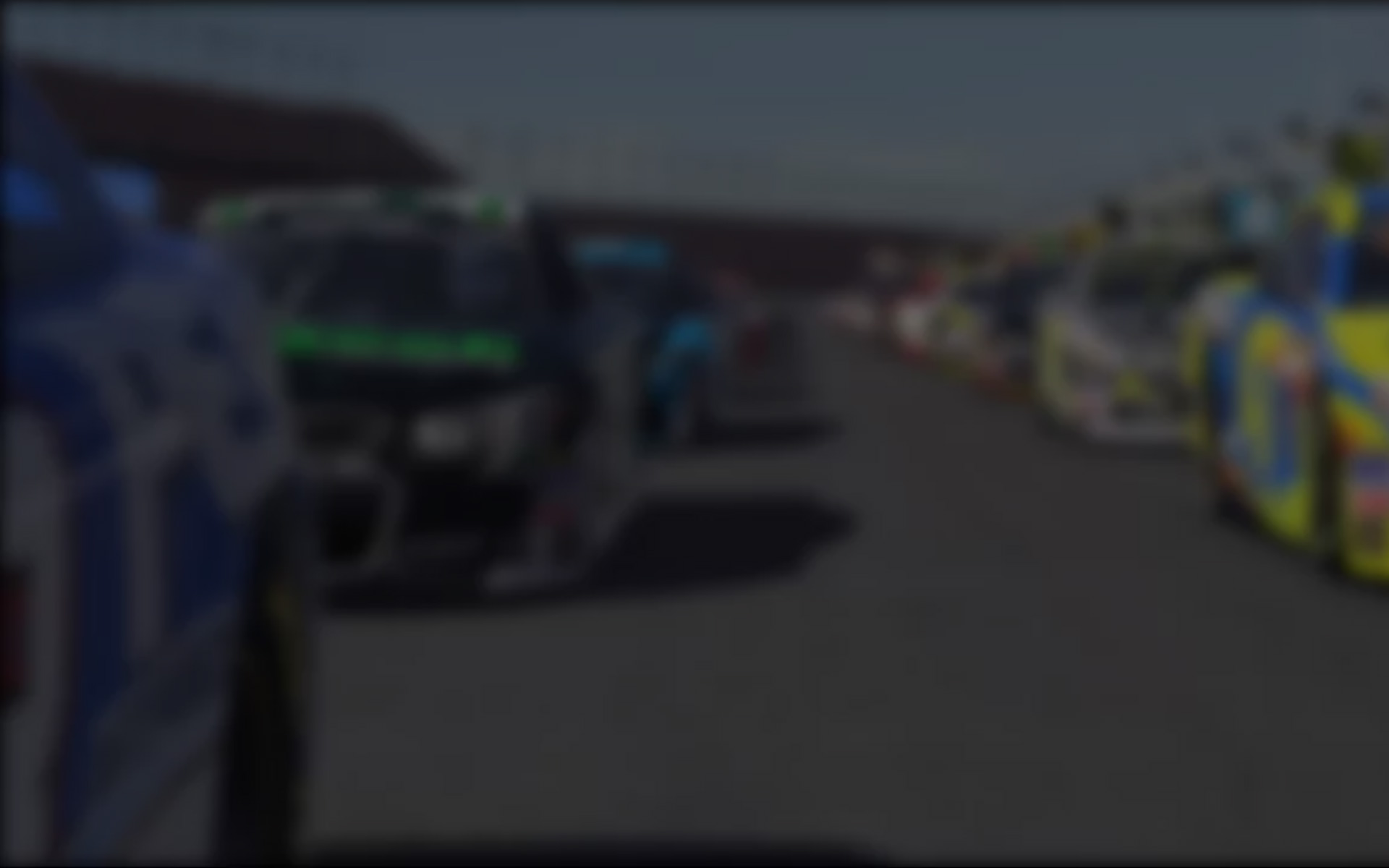 Founded by designer Gian Paolo Dallara in 1972, Automobili Dallara became one of the world's leading manufacturers of open wheel race cars and consulted on the design, research and production of racing projects for the likes of Audi, Alfa Romeo, Ferrari, Honda and Toyota. In 1997, Dallara entered the Indy car market with its IR7 which won two Series titles and a like number of Indy 500s. A second generation chassis was introduced in 2000 and achieved considerable success, winning three straight Indianapolis 500s and two IndyCar Series titles.
In 2005 Dallara introduced a host of aerodynamic updates to the chassis (designated the IR05) designed to optimize performance on a variety of race tracks including road courses, street circuits and short ovals, 1.5 mile speedways and the 2.5 mile Indianapolis Motor Speedway. In addition, the chassis incorporated a host of safety enhancements including energy-absorbing materials in the footbox and leg areas as well as a 7 mm thick side anti- intrusion panel and a compact, gears-forward transmission.
Although the car was ultimately made obsolete by the Dallara DW12, the IR05 remains one of history's most successful designs – as well as one of the most rewarding to race.
See it in action:
---