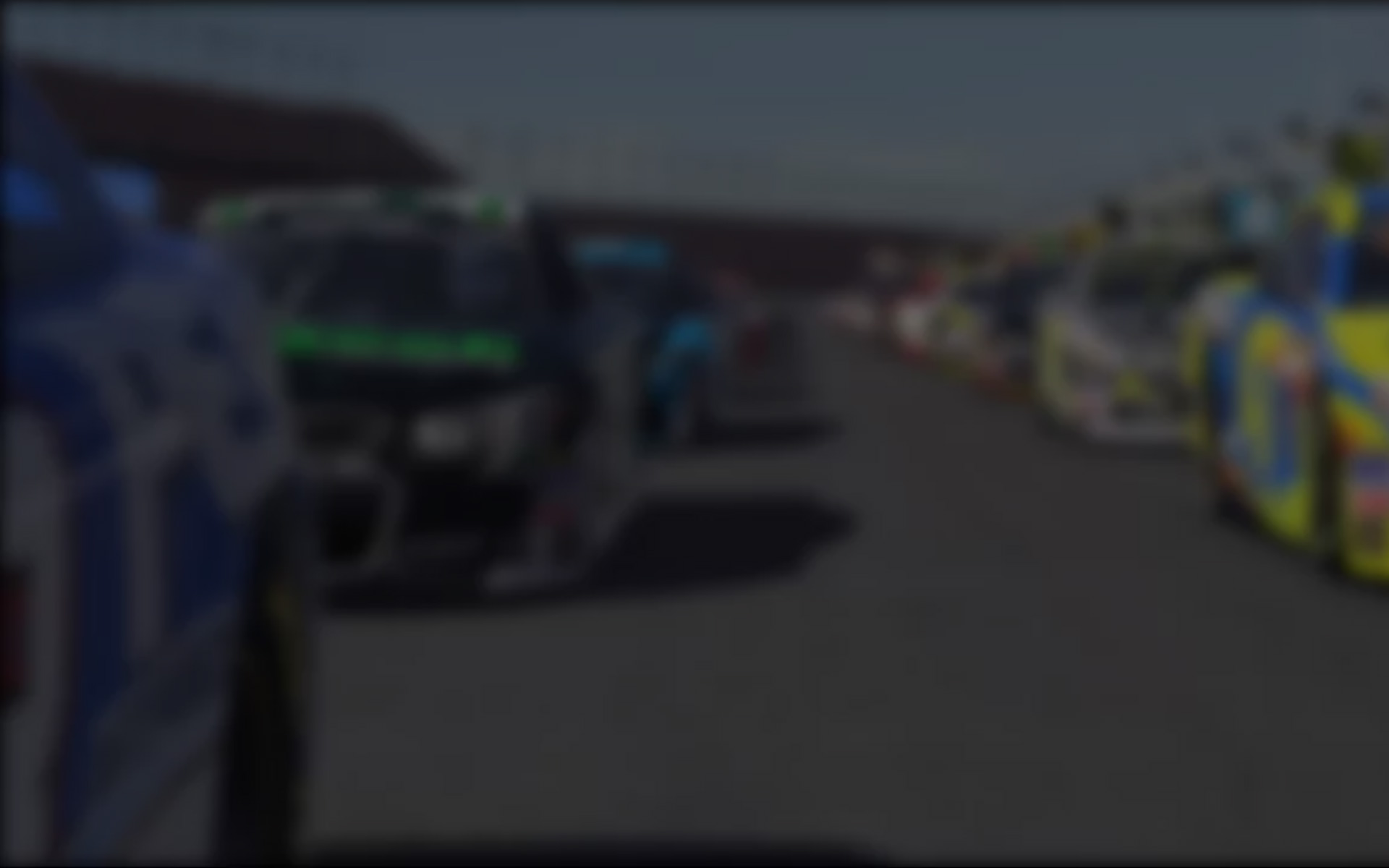 When it comes to grass-roots racing, it doesn't get any more "rooted" than Street Stocks. Although there are (nearly) as many different variations on Street Stock rules as there are quarter- and half-mile race tracks around America, the common thread is the use of an older American street car as the basis of the Street Stock race car.
Depending on the race track and its rules (and your budget), Street Stocks range from little more than a street car with its interior gutted, its windows removed and a rudimentary roll cage installed to a full-on race car with a highly-tuned engine, upgraded suspension and plastic bodywork conforming to the shape of the original street car. (iRacing's Street Stock is built to the full-on race car rules).
Regardless of the specific rules, turning a street car into a Street Stock is not only less expensive than buying a purpose-built race car, the process of building a race car from a street car helps wanna-be race drivers and mechanics learn the fundamentals of race car construction, maintenance and setups. And learning is what it's all about, for Street Stocks is the class to learn the basics of stock car racing.
---