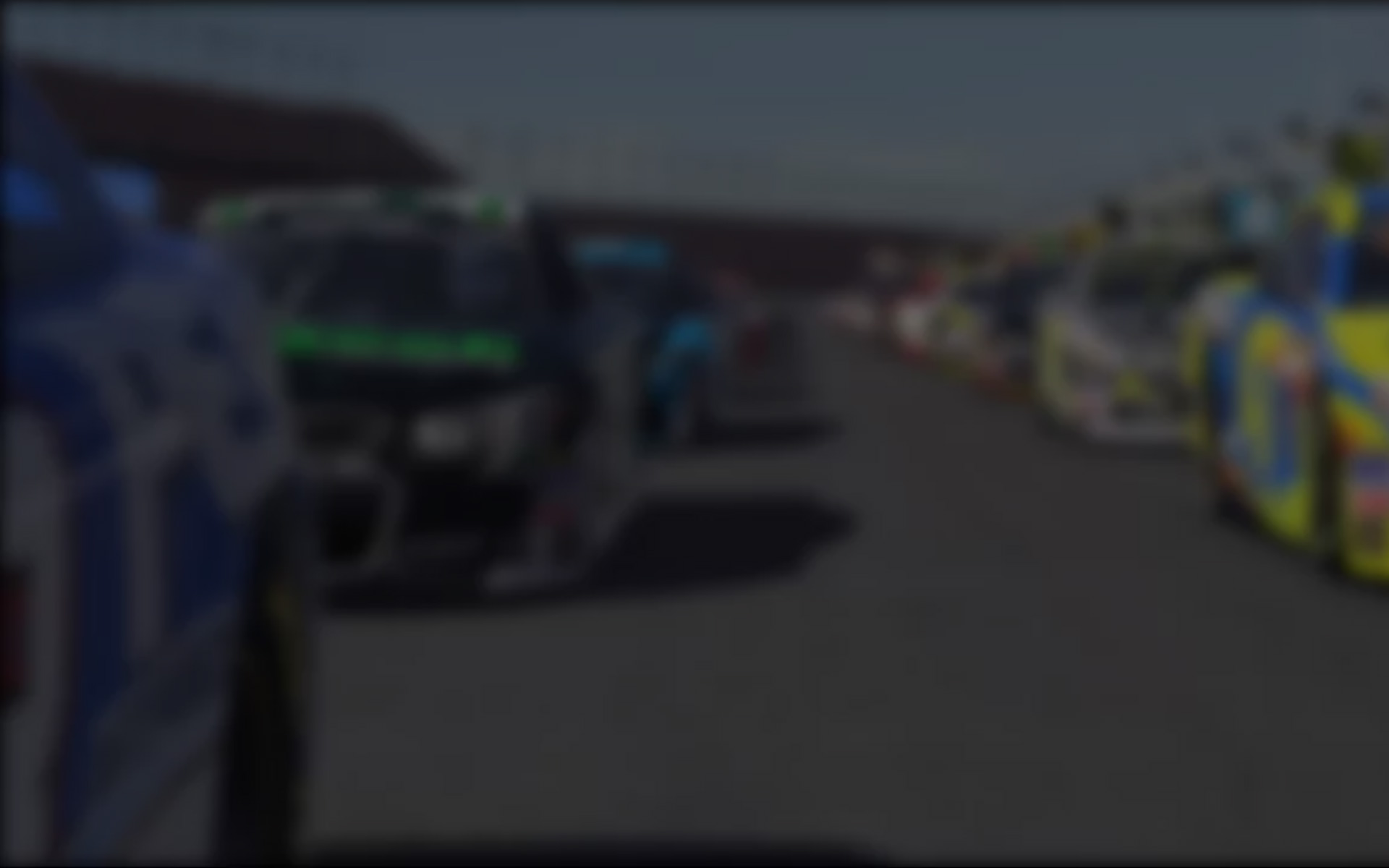 Nothing better epitomizes grassroots American racing than a sprint car slinging dirt on one of the scores of 1/4, 3/8, 1/2 and mile dirt ovals dotting the countryside. The sprint car's iconic roller skate shape hearkens to an era when the likes of Bill Vukovich, Jimmy Bryan and Parnelli Jones scratched and clawed their ways from the short tracks of America to a front-row seat in the Indianapolis 500. More recently, Jeff Gordon, Tony Stewart, Kasey Kahne and Kyle Larson have used sprint cars as a stepping stone to NASCAR even as the likes of Steve Kinser, Sammy Swindell, Donnie Schatz, Joey Saldana, Bryan Clauson and Levi Jones have fashioned good (if hard-earned) livings racing World of Outlaws and United States Auto Club sprint cars three, four and five nights a week while their counterparts compete in Canada and South Africa, Australia and New Zealand.
There are nearly as many variations of the sprint car as there are dirt tracks and sanctioning bodies: short tracks and miles, power-plants ranging from 305 to 410 cubic inch V8s producing from 450 to nearly 900 horsepower in chassis tipping the scales anywhere from 1375 to 1500 lbs and, most obviously, winged and non-winged sprint cars. Although some sprint car drivers had experimented with wings as early as the 1950s, it wasn't until the 1970s that sprint cars began sprouting wings over their noses and cockpits. Not only did the downforce created by the wings enable cars to carve through corners at faster speeds than their non-winged counterparts, the giant wings mounted above the cockpits provided a "crushable" structure and thus added safety.
Given the high cornering speeds generated by the winged cars, the sport of sprint car racing more or less divided in two directions with the likes of the World of Outlaws, the All Star Circuit of Champions and others running winged sprint cars while other sanctioning bodies, most notably the United States Auto Club, continued focusing on non-winged sprint cars.
See it in action:
---