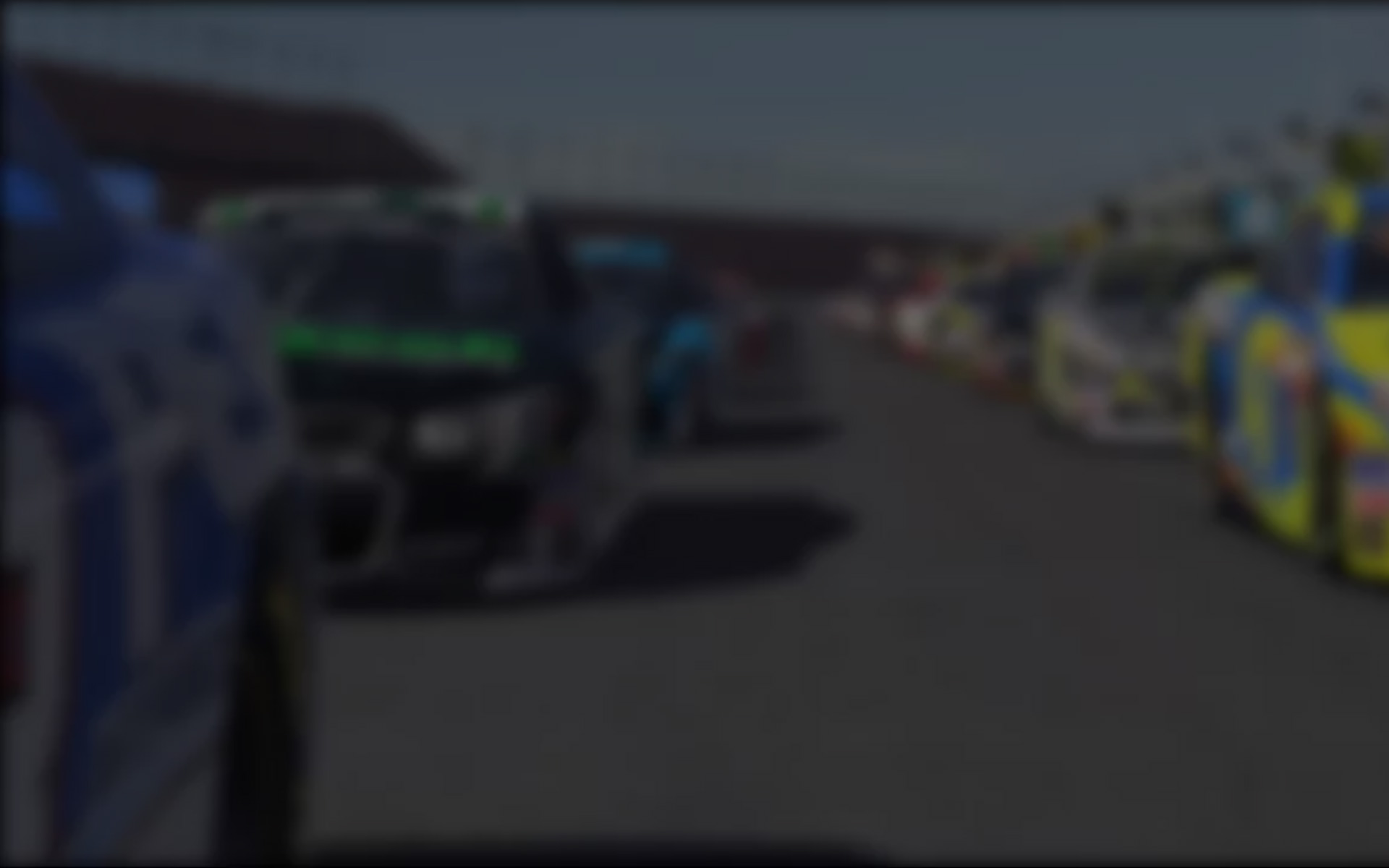 NASCAR's Car of Tomorrow (CoT) was engineered to challenge the skills of even the best stock car drivers in the world. For iRacers who climb behind the wheel of the Impala SS, the fun-to-drive factor is high, but it takes experience to get the most out of it, and talent to race it successfully in a pack of other cars.
Powered by a Chevrolet V8 with more than 750 horsepower, the Impala SS weighs-in at 3,450 pounds. At 53.5 inches at the top of the windshield, the Impala SS reflected NASCAR's desire to use additional aerodynamic drag to slow speeds at 2.5-mile and longer tracks, such as Daytona International Speedway and its fractionally longer sister track, Talladega Superspeedway.
All of the mechanical adjustments permitted in the rules and possible on the physical version of the car are possible on iRacing's virtual counterpart. It's a complicated car to set up and on a fast track a challenging one to race, but experienced sim racers will achieve a high level of satisfaction competing on America's top stock car tracks with the Chevrolet Impala SS, and every iRacer can test with the car to sample what was once "off limits" to all but the top-level pros.
---