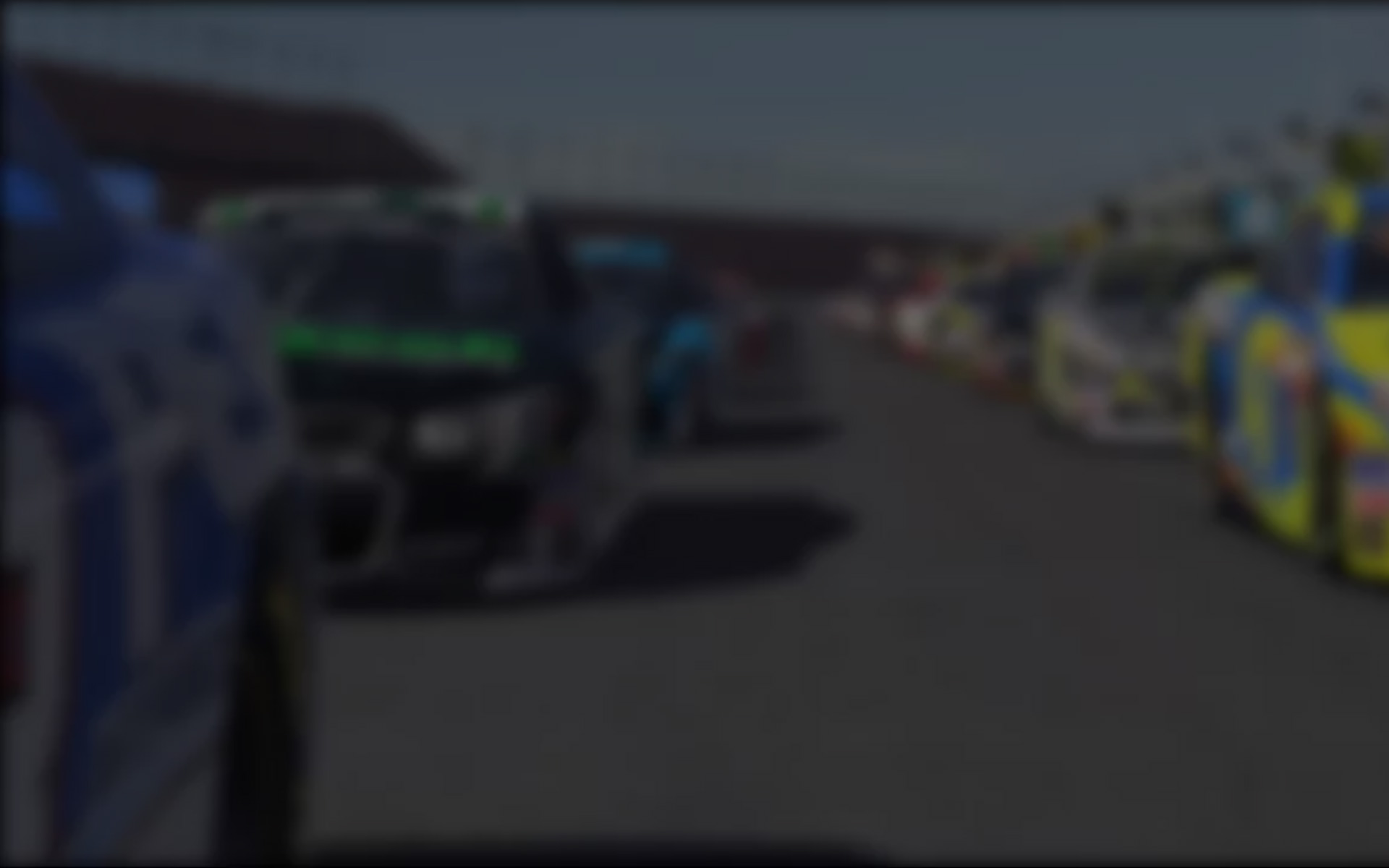 Nothing better epitomizes American grassroots racing than the sprint car. Its iconic roller skate shape hearkens back to a time when the likes of Bill Vukovich, Jimmy Bryan and Parnelli Jones scratched and clawed their ways from the short tracks of America to a front-row seat in the Indianapolis 500.
A sprint car feature win at Terre Haute is no longer an E-ticket to the Indy 500, but sprint cars have continued to play a vital role both as a stepping stone for drivers like Jeff Gordon, Tony Stewart and Kasey Kahne and as the top of the short-track pyramid in parts of the United States as well as Australia, Canada, New Zealand and South Africa. Small wonder. With a compact wheelbase and a power-to-weight ratio approaching that of a modern Formula One car, muscling a sprint car around a bullring for 20 or 30 laps is not for the faint of heart.
Apart from a similar power-to-weight ratio, sprint cars are a long way removed from their Formula One counterparts. Lacking a clutch, flywheel and transmission, they utilize a direct drive system engaged from the cockpit. With no onboard starters or even a battery, sprint cars rely on a push start (usually by a push truck) and are powered by a 410 cubic inch, push rod engine.
Brutish? You bet. But sprint cars also demand a certain finesse from their mechanics and drivers. Consider that no two of a sprint car's tires are alike. In fact, all four are not only different sizes but different rubber compounds. Also remember that, while a sprint car feature rarely lasts more than 25 miles, with 800+ horsepower and 650 lb/ft of torque on tap it takes a delicate touch with the steering wheel – and the throttle – to make that right-rear tire go the distance.
---