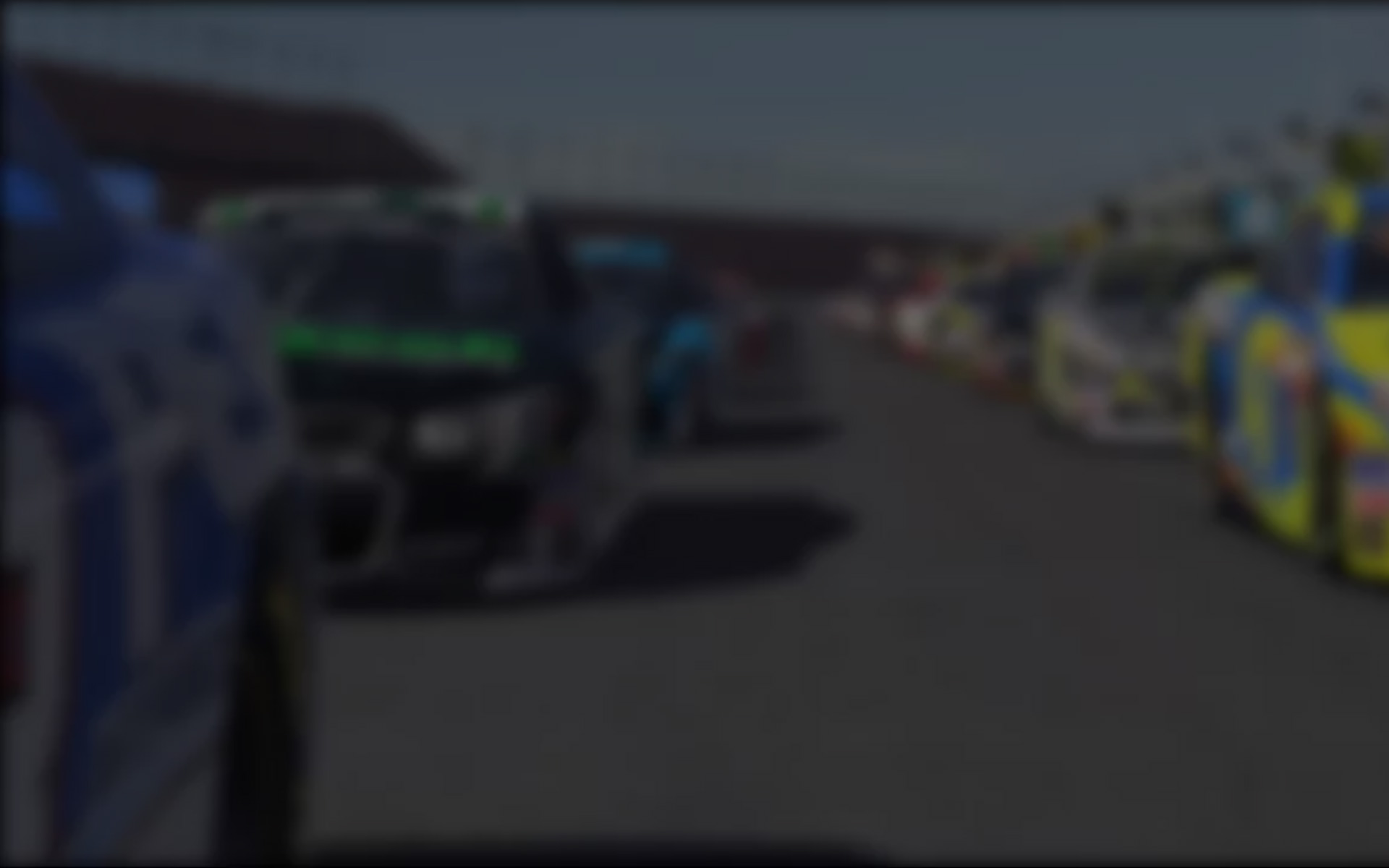 The name "Corvette" signifies performance on the street and the race track, but it wasn't until Chevrolet teamed with Pratt and Miller Engineering to design, develop and race a competition version of the C5 that Corvette enjoyed success at the highest levels of international sports car racing. After some initial teething pains, the C5.R won the GT class at both 24 Hours of Daytona and Le Mans in 2001 and went on to add three straight wins at Sebring, two more wins at Le Mans and three consecutive IMSA GT1 titles.
By 2005 the new and improved Corvette C6 was ready for market, and the C6.R soon followed. Like its predecessor, it utilized a 427 cubic inch V8 developed by Katech Engine Developments. Featuring a dry sump, CNC ported cylinder heads, titanium valves and connecting rods and a steel forged crankshaft, the LS7R engine was officially good for 590 BHP and 640 pound feet of torque. The C6.R was a logical development of its forerunner, albeit with a single air intake, flush headlamps and a reconfigured profile, particularly the roofline. Coupled with an improved rear diffuser, a more efficient rear wing and a revised front bumper, the CR.6 generated the same amount of downforce as the CR.5 but with 6% less drag.
The C6.R took up where its predecessor left off, dominating GT1 competition in the United States and Europe, earning four IMSA titles and a total of seven class wins at Le Mans and Sebring, before General Motors announced the GT1 CR.6 would be retired midway through the 2009 season in order to enter GT2 competition.
See it in action:
---