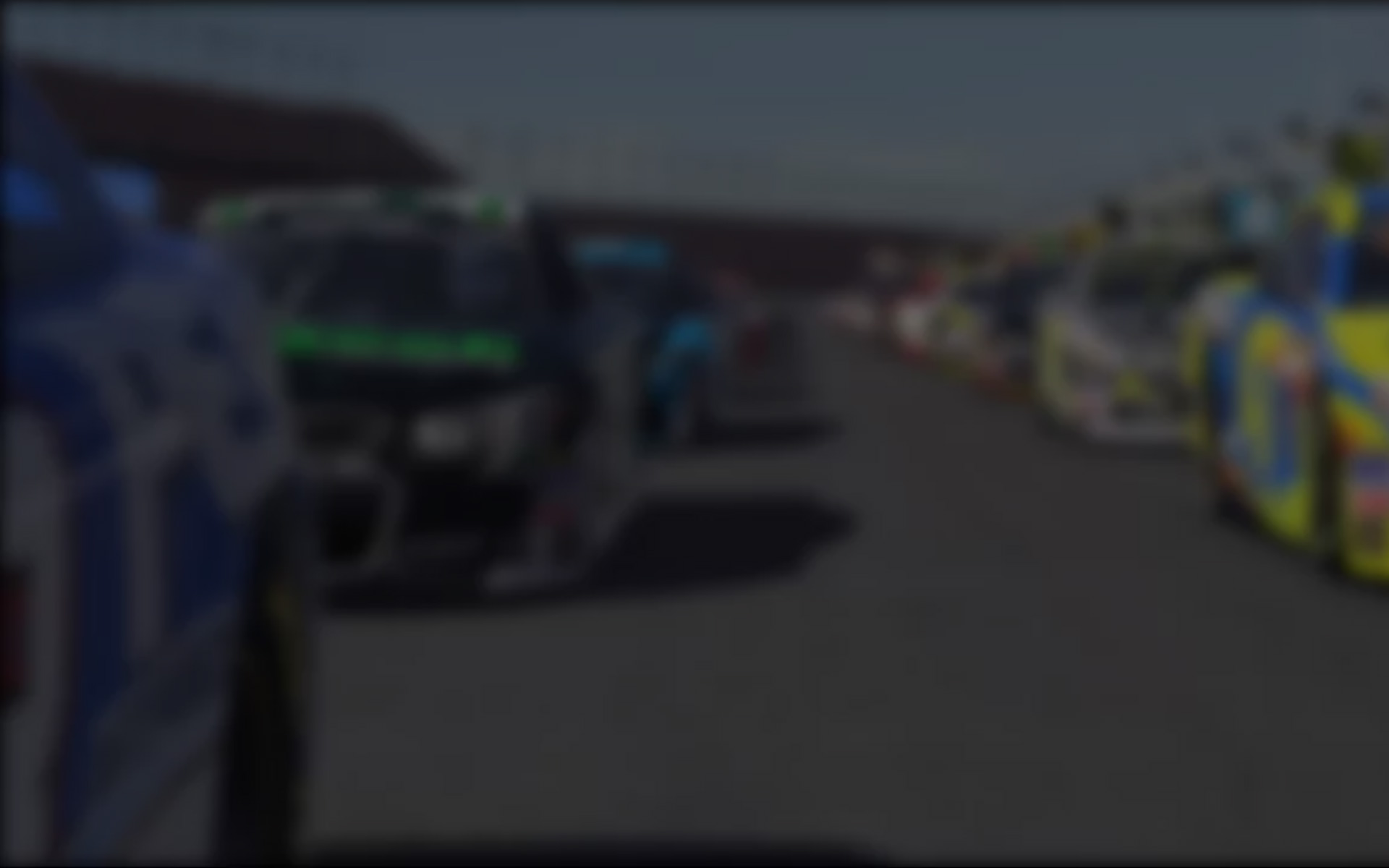 The Generation 6 NASCAR Cup Series Car marks a welcome return to NASCAR's "Win on Sunday, Sell on Monday" heritage. With a distinctive body style resembling its showroom counterpart, the Gen-6 Chevrolet SS is a bold 200 mph statement of Bow-Tie brand identity.
Beauty is more than skin deep, however. The Chevy SS sports underbody aerodynamics to make the car stable in traffic and fostering close racing. Key safety features include a forward roof band and center roof support reinforcing the cars' structural integrity, along roof flaps to reduce the likelihood of cars becoming airborne in crashes.
Like all Gen6 cars, the Chevy SS has a 3300 pound minimum total weight (with no less than 1600 pounds on the right side) along with a carbon-fiber hood and deck lid, and a 53″ wide rear spoiler.
See it in action:
---