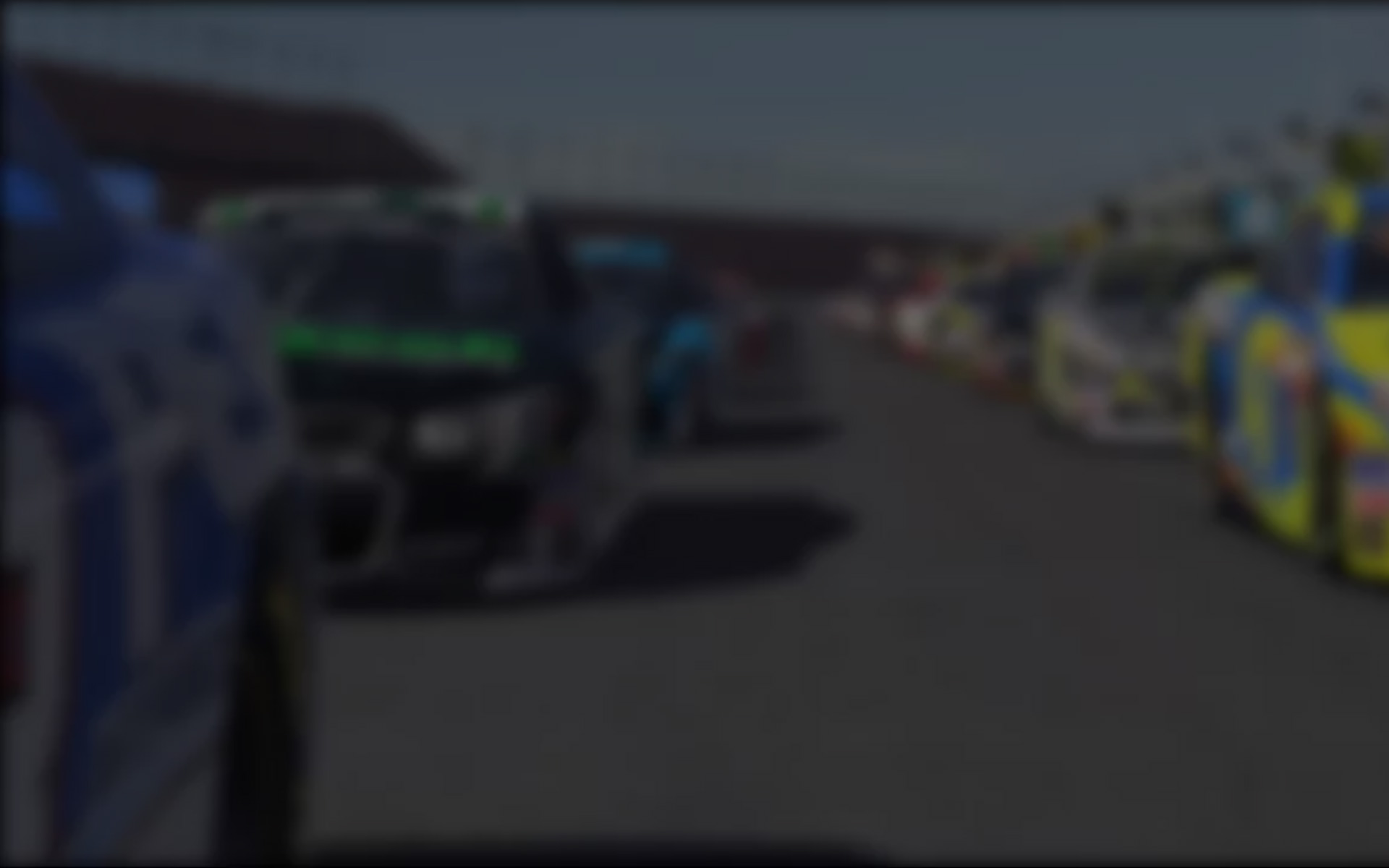 Riley Technologies ranks among America's most successful sports car chassis constructors and its Riley Mk XX is among the most successful of all Daytona Prototype racers.
The iRacing Riley Mk XX runs a Pontiac V8 and a five-speed Xtrac transmission, but IMSA rules permit a wide variety of engine brands and configurations, all of them limited in power output to about the same as the Pontiac's – approximately 500 horsepower – which is plenty for a 2,275-pound, flat-bottomed car with limited downforce.
There is a wide range of aerodynamic and mechanical adjustments available to tailor the Riley's handling characteristics to the needs of individual drivers on particular tracks. The angle of the rear spoiler is fully adjustable, and there are two choices of spoiler extensions and two of wickerbills. Front aero is adjustable through ride-height and the addition of small dive planes.
On the mechanical side, the suspension is fully adjustable and the drivetrain features a multitude of gear-ratio options for the transmission and three final-drive ratios. Everyone will find the Riley Mk XX an exciting car to drive, and experienced drivers will be able to use their knowledge of set-up to their advantage in extracting the Riley's maximum performance.
---