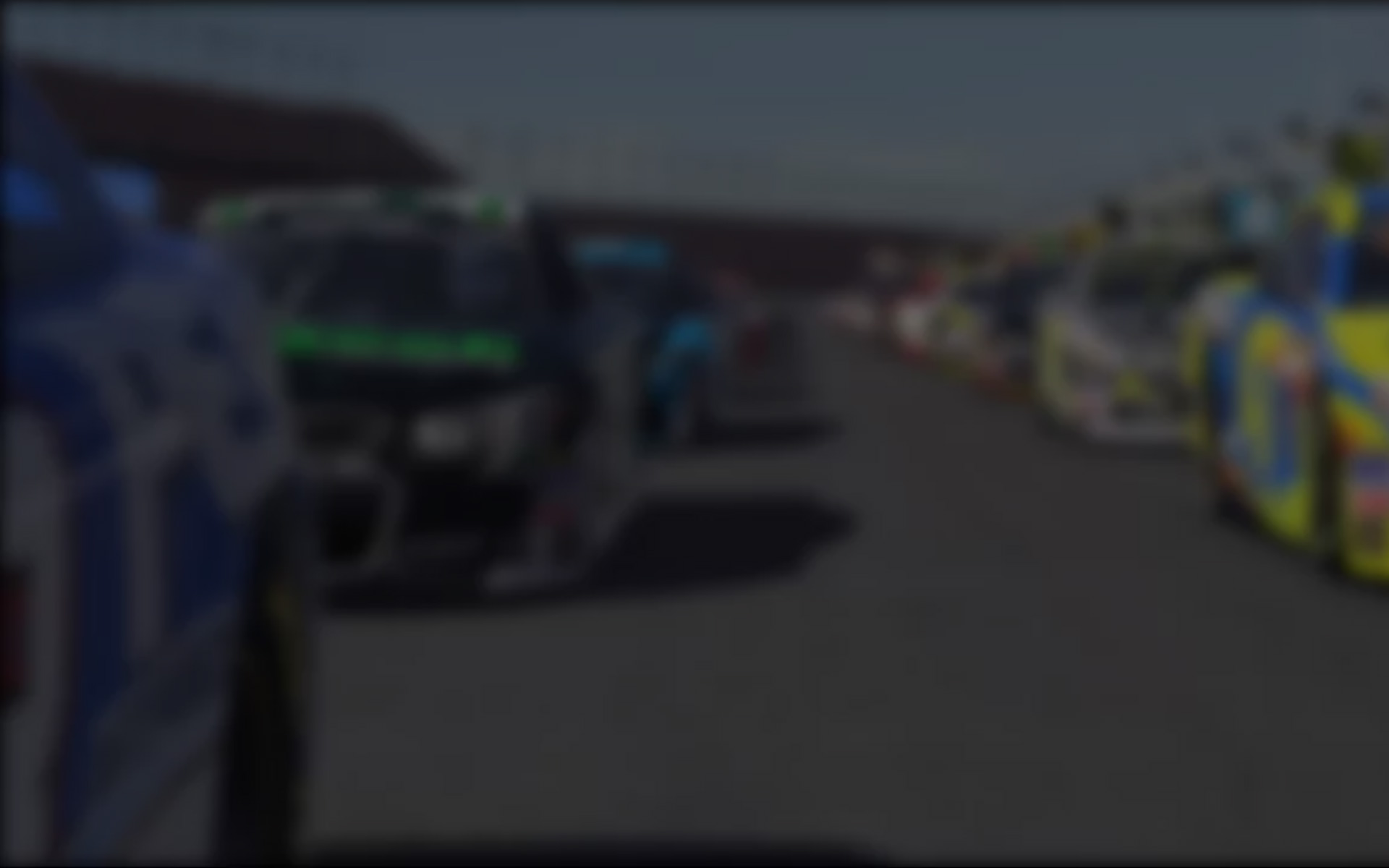 With its 1930s-era body style, the Legends Car looks like a 5/8's scale model of the home-built Modified stock cars that dominated NASCAR racing in the 1950s. But underneath the fiberglass coachwork lives a thoroughly modern, high-tech, fully-adjustable tube-frame race car.
High technology and low cost don't often go together in motorsport, but while the Legend Car features completely adjustable suspension for chassis tuning, a reliable, low-maintenance 1250 cc Yamaha motorcycle engine and transmission makes the purchase price and operating costs of the Legends Car relatively affordable. And while the box-stock Yamaha makes just 122 horsepower, the all-up weight including driver of 1,300 pounds means that the diminutive racer has decidedly non-diminutive performance.
Since 1992 when legendary promoter H.A. "Humpy" Wheeler and driver Elliott Forbes-Robinson rolled the first Legend Car onto the pavement at Charlotte Motor Speedway, thousands of the diminutive racing cars have been turned loose on ovals (paved and dirt) and road circuits across America, Europe and Asia.
---