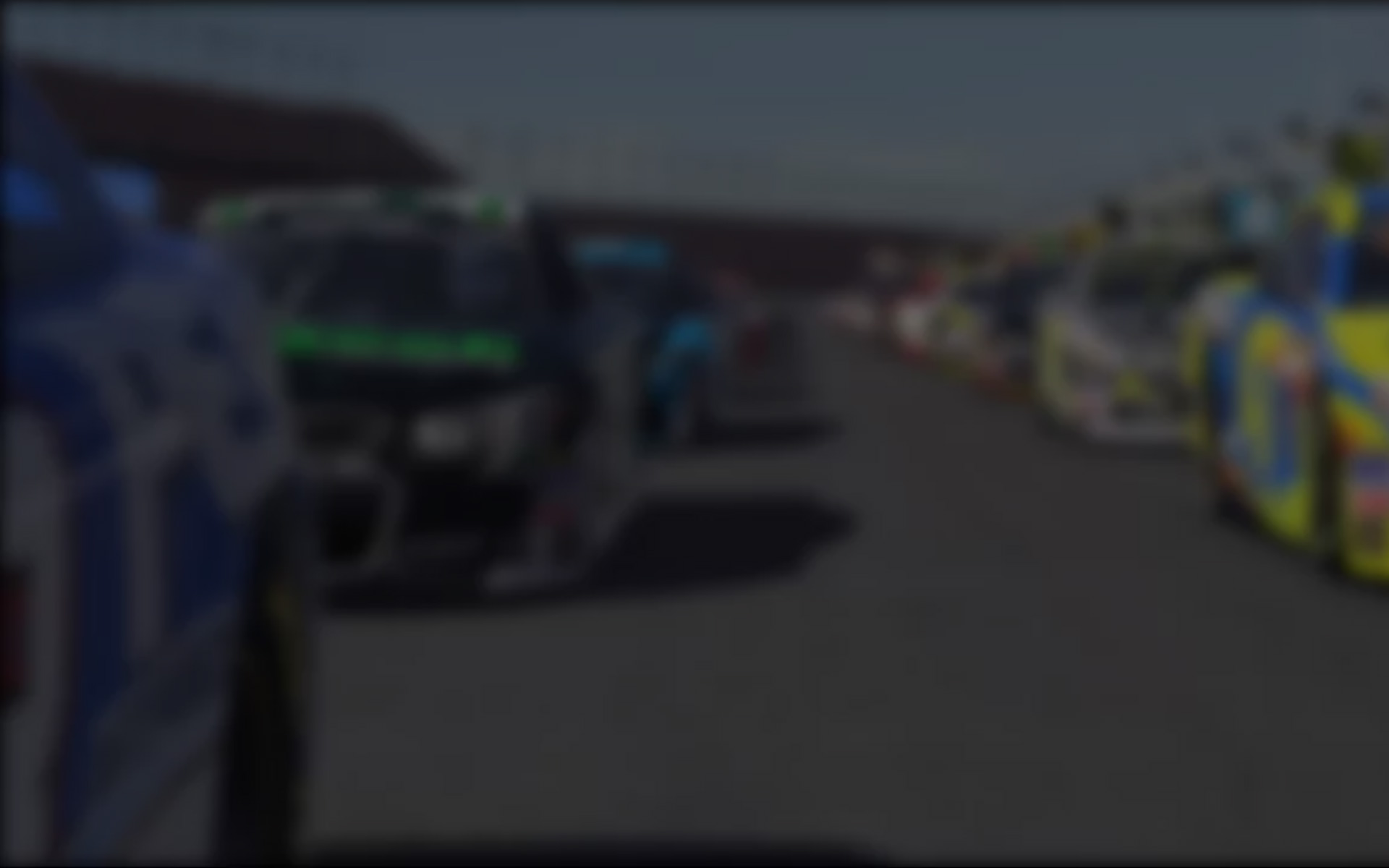 The Tatuus PM-18 is the official car of the Indy Pro 2000 Series, the second step on the Road to Indy ladder. Introduced in 2018, the new car set 10 separate track records in its second season, and will remain a staple of the championship through at least 2024—making it a defining car in the career path of future Indianapolis 500 champions. Sharing a common chassis with other levels of the Road to Indy, the car features certain areas that can be upgraded as drivers progress through the ranks, providing a massive cost savings for teams and allowing drivers to get intimately familiar with the nuances of open-wheel racing without having to repeatedly adapt to totally different machinery.
Chassis
Full carbon composite and aluminum honeycomb monocoque manufactured by Tatuus Racing meeting current FIA F4 safety standards, including side impact panels, front and rear impact structures, HANS-compliant IndyCar head restraint, front and rear wheel tethers, upgraded uprights, and upgraded front bulkhead structure for USA specific oval racing circuits.
Engine
Mazda developed 2-litre MZR-PM18A (275 HP) prepared by Elite Engines, with maximum torque of 190 Ft. Lbs., utilizing a fly by wire throttle system and Cosworth SQ6 engine management system.
For more information on the PM-18 Mazda MZR 2.0 race engine history and development click here
Bodywork and Aerodynamics
Unique Indy Pro 2000 engine cover, carbon composite diffuser, adjustable dual element rear wing and single plane carbon fiber front wing with adjustable flaps and Indy Pro 2000-specific front and rear endplates. All bodywork carbon fiber construction.
Wheels
Motegi Racing forged Technomesh mono-block alloy wheels, 13 X 10 and 13 X 12 sizes (front & rear).
Tires
Dry and wet tires to Indy Pro 2000 specification supplied by Cooper Tires.
Brakes
Performance Friction Brakes ZR24 4-piston monobloc caliper with 274.0mm discs on both the front and rear axles. Driver adjustable brake bias.
Steering Wheel
Cosworth CFW277 with integrated dash and gear change paddles.
Electrical
Cosworth Omega L2 Plus Data Logger linked via CAN to Cosworth SQ6 ECU and GCU. Option to upgrade to an Omega Pro, at added cost.
Gearbox
Sadev SL82 six-speed sequential transmission fitted with optimized Indy Pro 2000 gear ratio set controlled by a Magneti Marelli gearshift system.
Suspension
Twin wishbone suspension with pushrod actuation to Dynamic DSSV two-way adjustable dampers and a range of adjustable front and rear anti-roll bars. Springs provided by Hyperco, with six spring rates available, interchangeable for front and rear axles. Upgraded front and rear uprights for USA specific oval racing. Ride-height, camber and toe adjustment on both axles with roll center, anti-squat and anti-dive adjustments on rear axle.
Fuel System
Premier Fuel Systems 40 liter FT3 fuel cell with internal high pressure pump and filters.
Safety System
Fully integrated electronic FIA approved fire extinguisher system.
Engine Control Unit
Cosworth SQ6 including integrated engine and gearshift control systems.
Dimensions
Wheelbase: 2750 mm
Front Track: 1560 mm
Rear Track: 1510 mm
Weight: Approximately 500 kg (less driver and fuel)
See it in action:
---