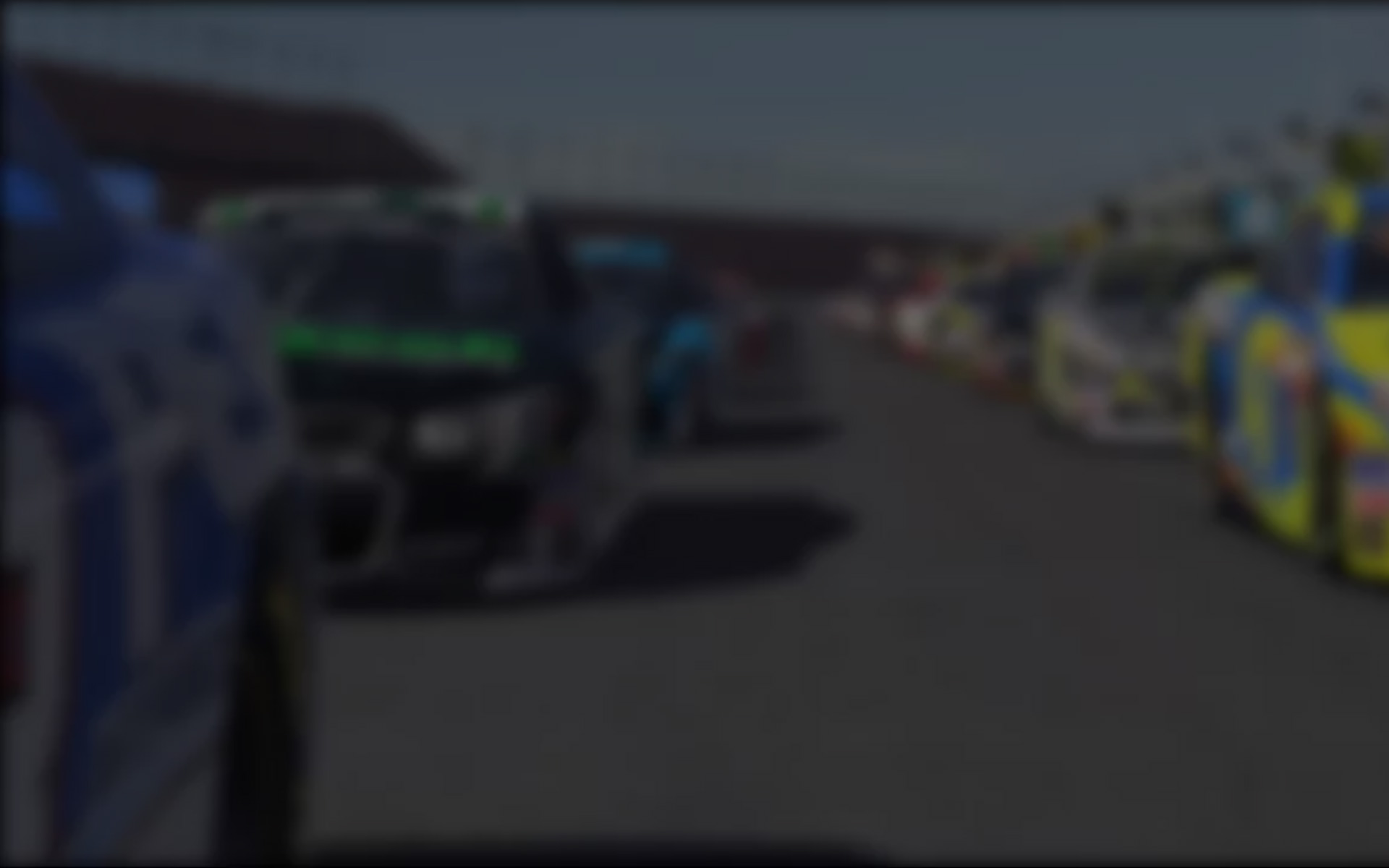 The Ford GT-R is the 21st century version of one of the most recognizable and successful sports cars in history – the Ford GT40. Designed and constructed at the direction of Henry Ford II following Ford's failed bid to purchase Ferrari in the early 1960s, the Ford GT40 debuted at the 24 Hours of Le Mans in 1964. After a couple of heartbraking defeats at Le Mans, the Ford GT40 scored a dramatic victory there in 1966, the first of four consecutive wins for Ford at the French classic.
Nearly forty years after its success at Le Mans, the Ford Motor Company reprised the iconic Ford GT40 shape with a modern version of the Ford GT which sold in limited quantities in 2005 and 2006.
With its potent five liter V8 mounted amidship, six speed, semi-automatic gearbox and updated aerodynamics, the Ford GT Mk VII was a welcome and potentially competitive addition to the IMSA GT-2 competition. In the hands of privateers like Black Swan and Robertson Racing, however, the Ford usually played the role of David to the Goliaths of the factory BMWs, Corvettes, Ferraris and Porsches. Robertson Racing subsequently assumed the lead role developing and campaigning the car, rechristened the Ford GT-R. The team experienced mixed fortunes before drivers/owners David and Andrea Robertson (together with teammate David Murry) scored an enormously popular podium finish in the GTE-Am class at the 24 Hours of Le Mans in 2011.
See it in action:
---