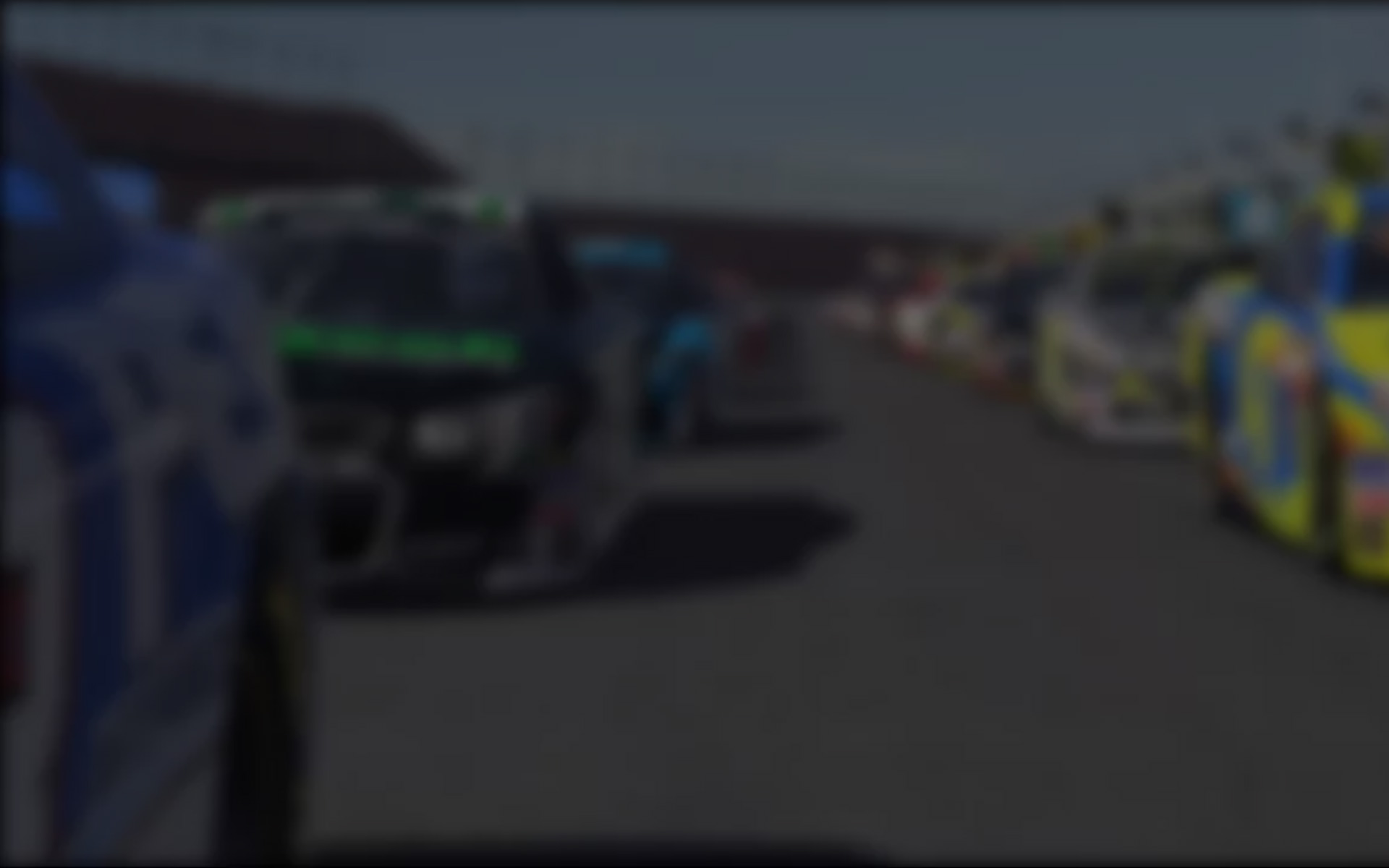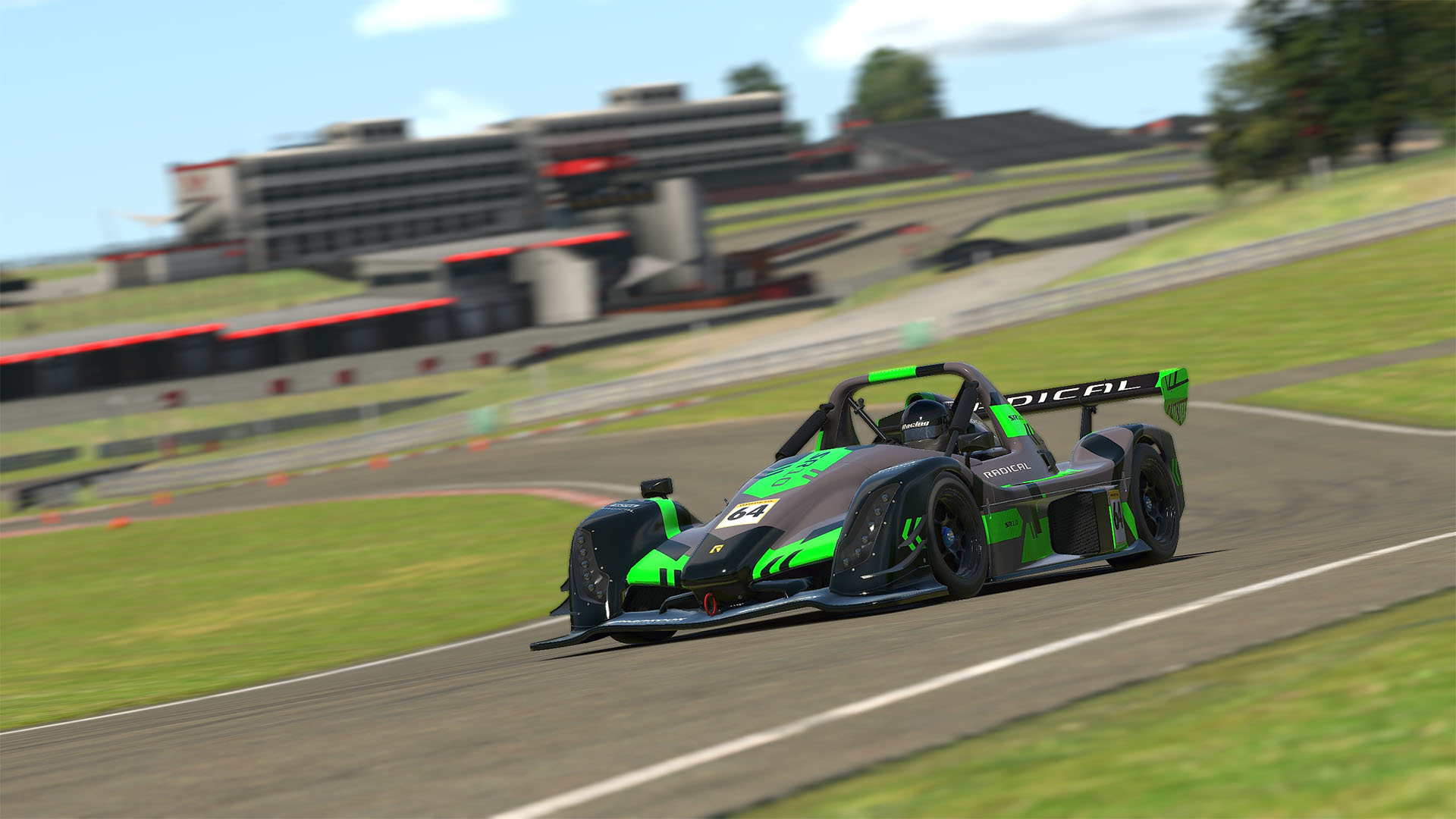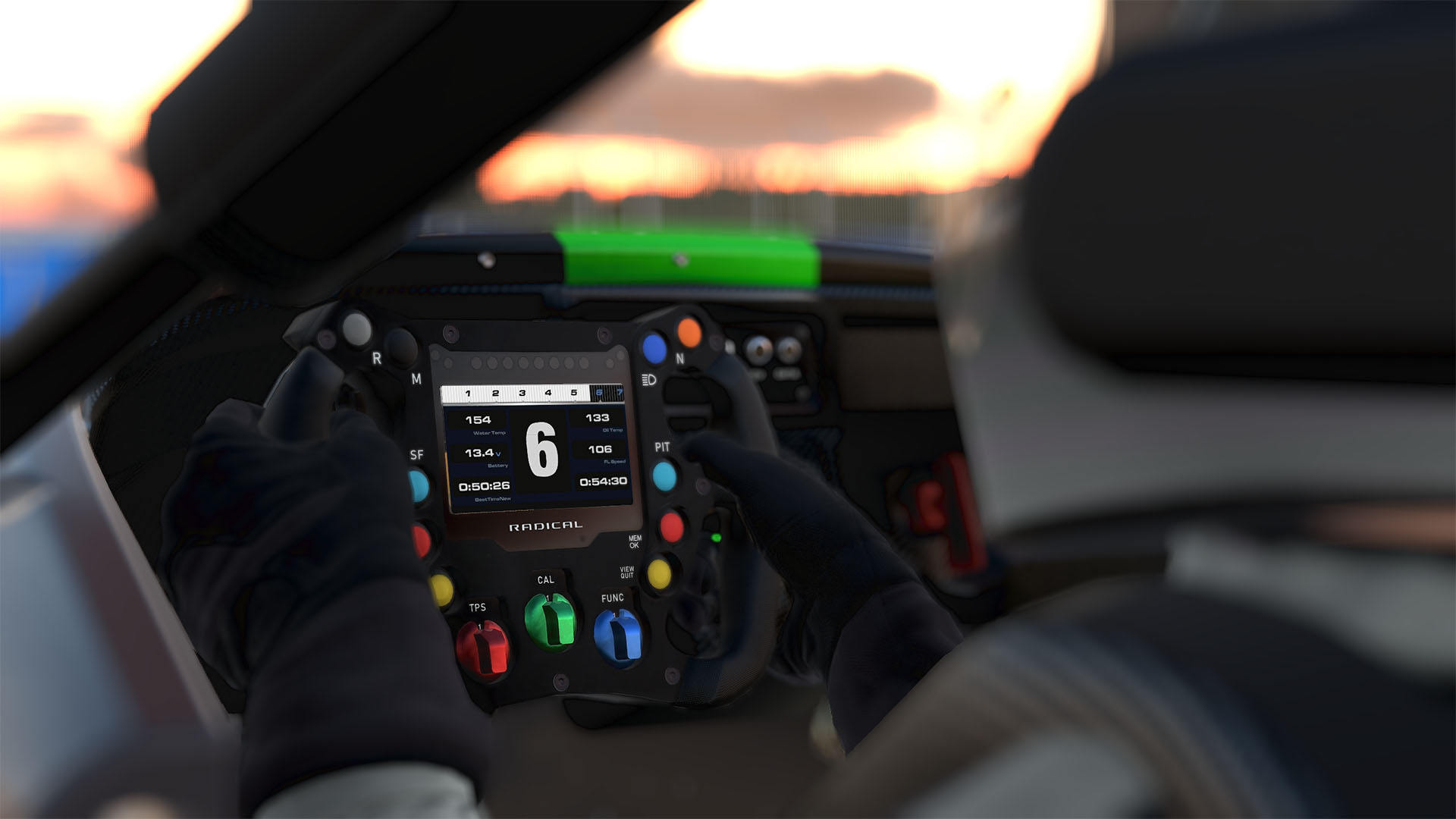 Founded in 1997, the British manufacturer Radical Motorsport set out to create a whole new niche in
the world of motorsport, to which 'Nothing Compares'. The Company has evolved to become the UK's
largest producer of race and track cars, selling over 2,700 cars globally in past two decades. To sell
that many racing cars the package has to be thrilling, dramatic and huge fun to drive. Radical
Motorsport is represented by a 33-strong dealer network spanning 21 countries offering customers a
complete racing experience in 12 different single-marque championships around the globe. Radical
Motorsport's championships comprise the world's most iconic racetracks, and customers have the
opportunity to join other international Radical championships in the 'Race the World' programme.
The turbocharged SR10 was launched midway through 2020 and headlines Radical's SR product
range with over 425bhp and 380lb-ft of torque for blistering performance. Weighing just 725
kilograms, its power-to-weight ratio makes it one of the most nimble and exhilarating machines
imaginable. Utilized in numerous one-make series around the world, there are plenty of places for
real-world drivers to develop their skills in the SR10 and put them to good use. A new hand built, race
specification 2.3-litre turbocharged engine, a six-speed sequential Hewland transmission and high
downforce combine to deliver near LMP2 performance and a driving experience outclassing the most
impressive professional race cars in the world.
See it in action:
---