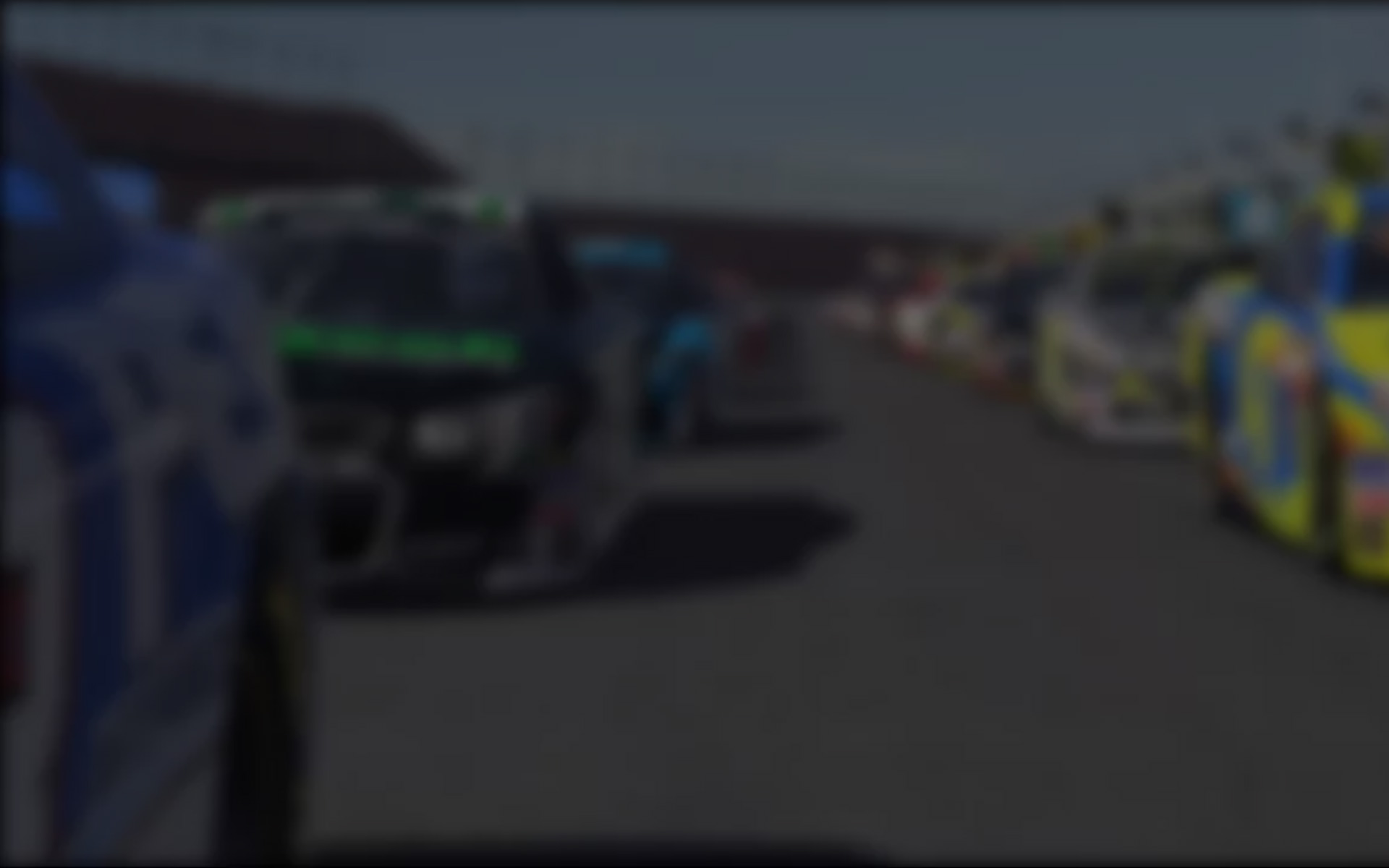 Williams is among the most successful Formula One teams in history. Since Sir Frank Williams founded Williams Grand Prix Engineering in 1977, the team has won FIA Formula One World Driving Championships with Alan Jones, Keke Rosberg, Nelson Piquet, Nigel Mansell, Alain Prost, Damon Hill and Jacques Villeneuve, together with nine Constructors Championships in partnership with Cosworth, Honda and Renault.
The Williams-Toyota FW31 is based on a carbon-aramid and honeycomb composite monocoque, with an aerodynamic package incorporatin a double diffuser at the rear of the car. The front suspension features carbon fiber, double wishbones with pushrod activated springs and zero keel geometry; similarly, the rear suspension is a double wishbone, pushrod design. The car is powered by a naturally aspirated, longtitudinally mounted 2.4 liter, 90° V8 Toyota RVX-09 with revs limited to 18,000 RPM and estimated output of 740 horsepower. Power is transferred to the rear wheels via a Williams, seven-speed, electro-hydraulically actuated, semi-automatic, seamless shift transmission.
The Williams-Toyota FW31 was campaigned during the 2009 FIA Formula One World Championship season by Kazuki Nakajima and Nico Rosberg, the latter of whom scored points in 11 of 17 events and set the fastest lap en route to a sixth place finish in the Australian Grand Prix.
See it in action:
---