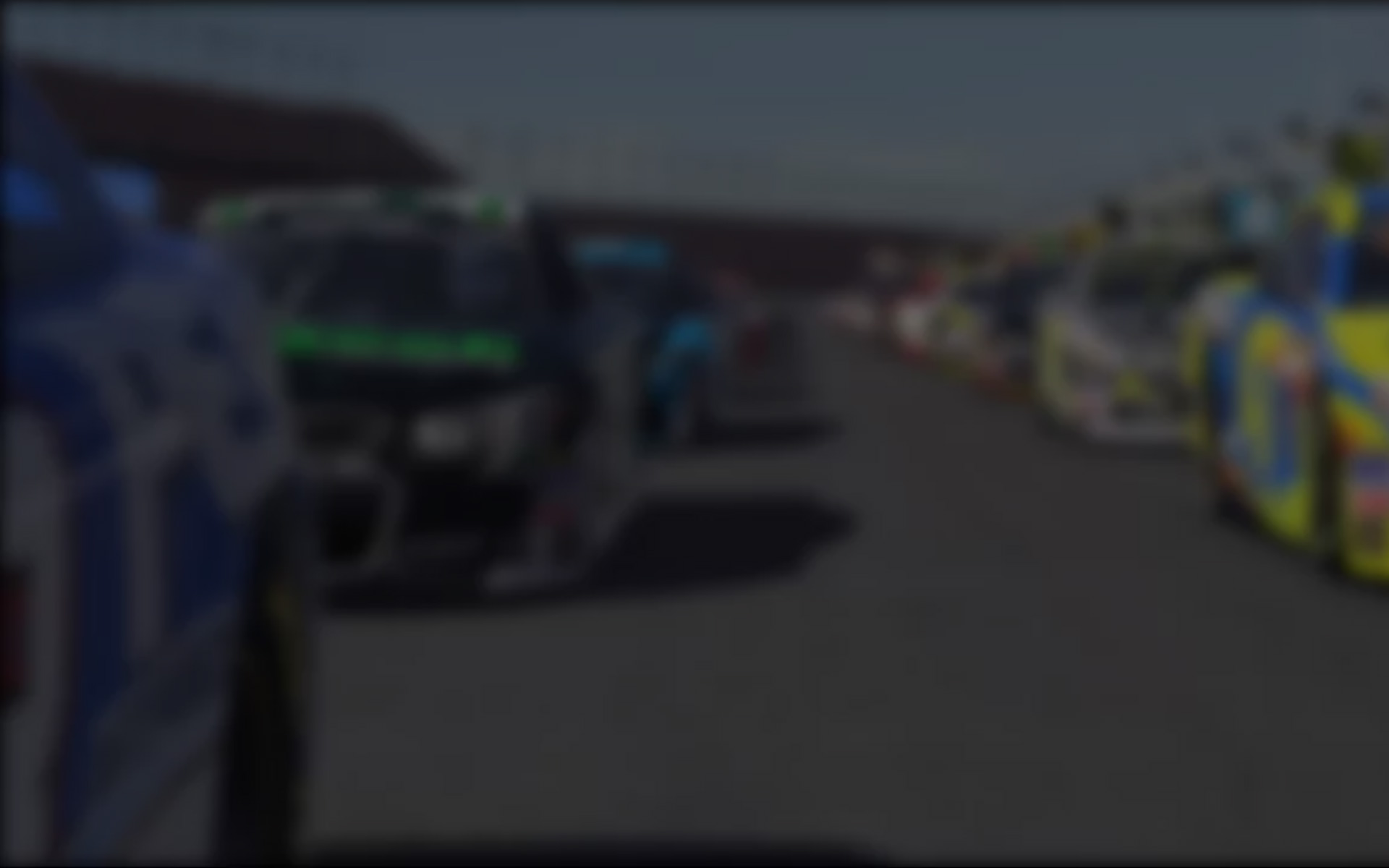 The C&R Racing Silver Crown car traces its lineage back to the very first open-wheel cars that raced on county-fair horse tracks a century ago.
In the 1960s, Indy car design went to low-slung, mid-engine cars derived from Formula One technology of that time, so in 1971 USAC designated a separate championship (dubbed Silver Crown today) for the descendants of the classic upright, front-engine, tube-frame beasts that had dominated Indy car competition for decades. As more major races were held on 1.5-mile and larger superspeedways, USAC developed a new set of technical specifications for Silver Crown cars that reflected the safety, aerodynamic and other requirements for a car capable of 170+ mph laps around big racetracks.
Although the cars were constructed by several manufacturers, iRacing's Silver Crown car is modeled after that designed by C&R Racing owner Chris Paulsen and former Lola and Reynard Indycar designer Bruce Ashmore.
With 800+horsepower at the rear wheels of a car that weighs 1,650 pounds, this latest generation Silver Crown car is one of the fastest front-engine, open-wheel, oval-track racers in history. It is also an excellent training tool for oval-track drivers, both those with open-wheel aspirations and those aiming for a stock car career, as they transition from short tracks to superspeedway racing.
See it in action:
---