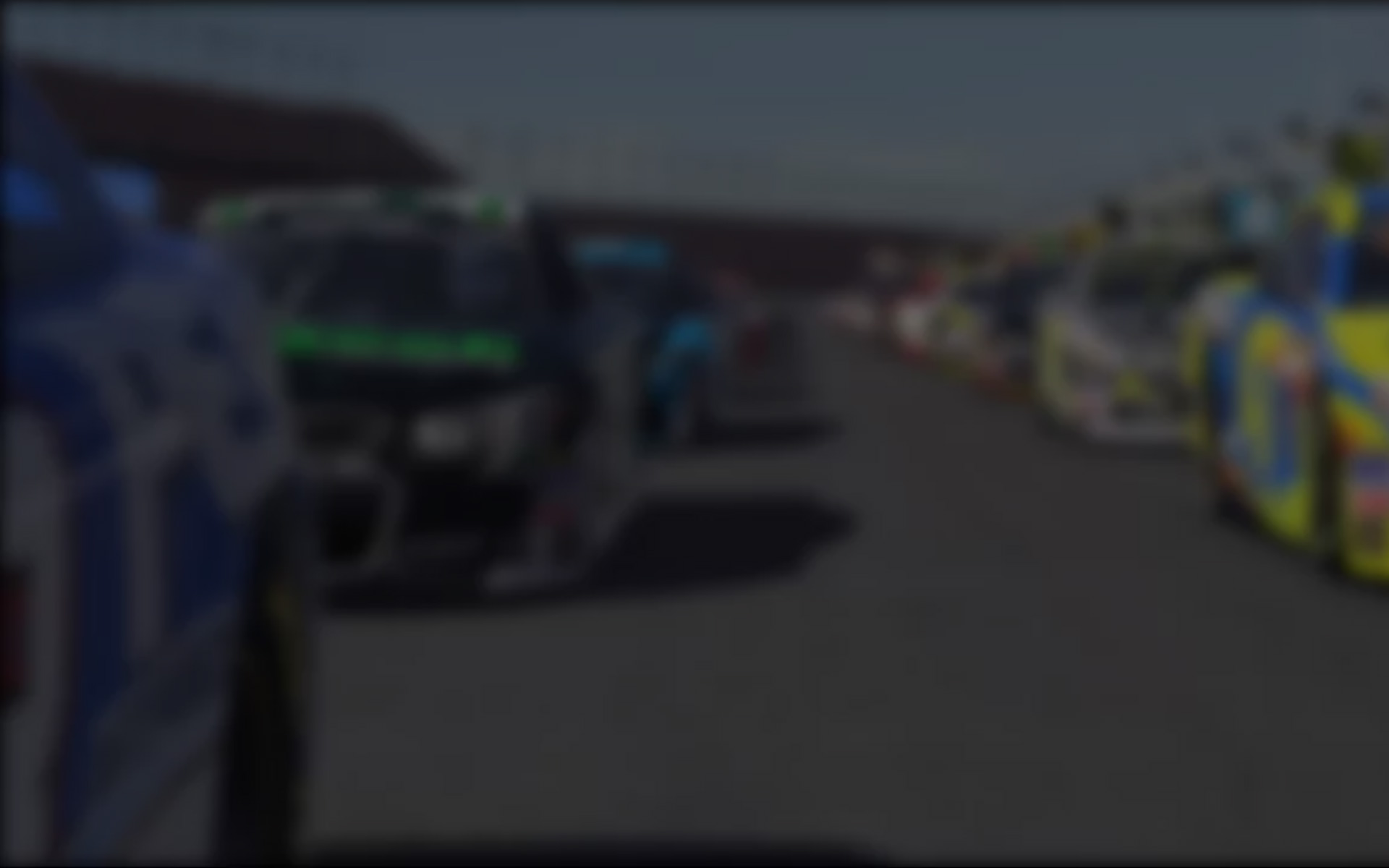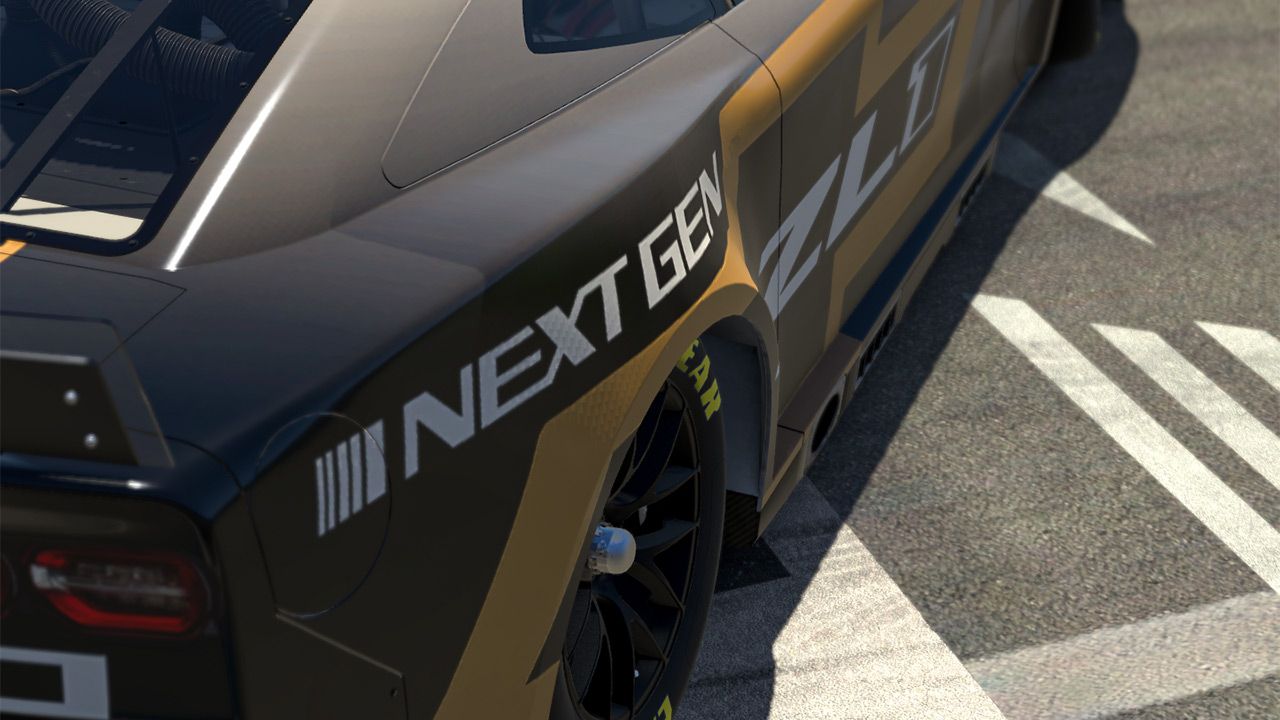 Next Gen Chevrolet Camaro ZL1
>NASCAR's Next Gen car makes its debut on iRacing before anywhere else in preparation for its inaugural real-world NASCAR Cup Series campaign in 2022. Featuring a number of technological innovations, from a new chassis design and independent rear suspension to a sequential transmission and single-lug wheel design, the Next Gen car is designed to continue pushing the sport forward.
After using the model for a number of years in the NASCAR Xfinity Series, Chevrolet introduced the Camaro to the Cup Series for the first time in 2018, and the Camaro carries on as the brand's Next Gen car. Like its counterparts from Ford and Toyota, it's powered by a 358 cubic-inch V8 powerplant, and weighs 3,400 pounds with driver and fuel. After multiple years of testing by some of the sport's biggest names, the Next Gen Camaro will make its real-world debut in the 2022 Daytona 500.
See it in action:
---