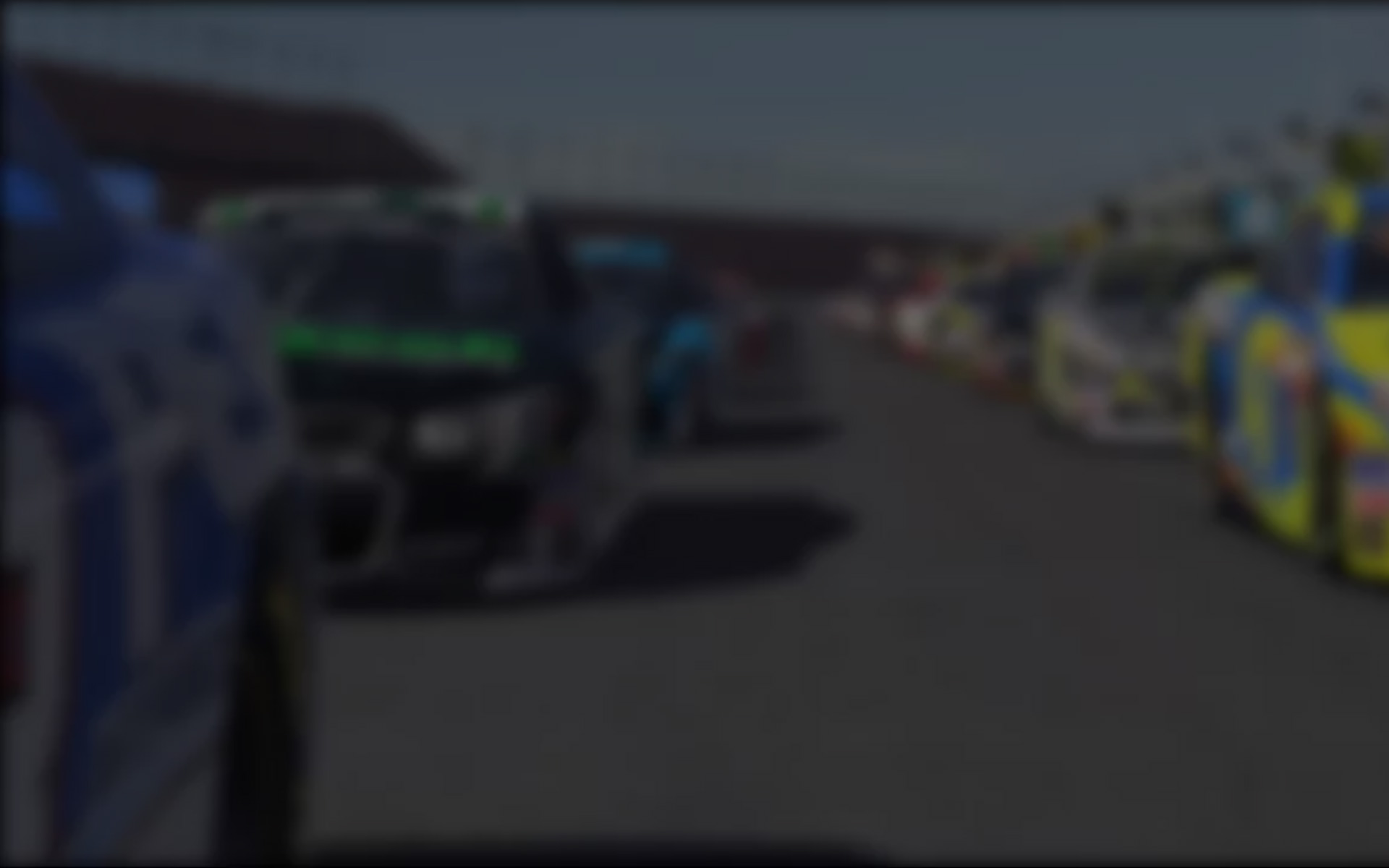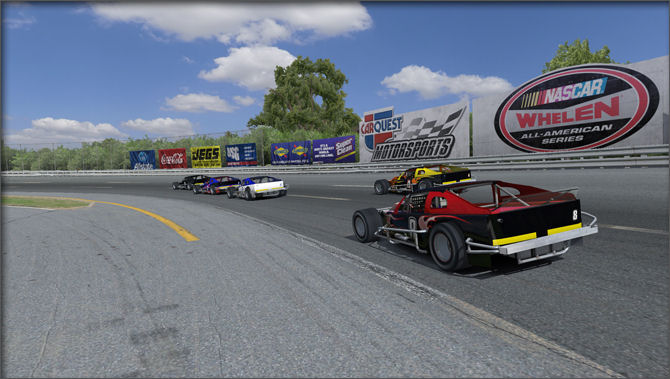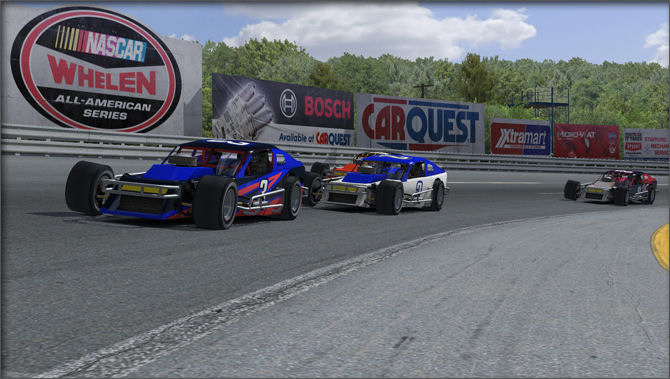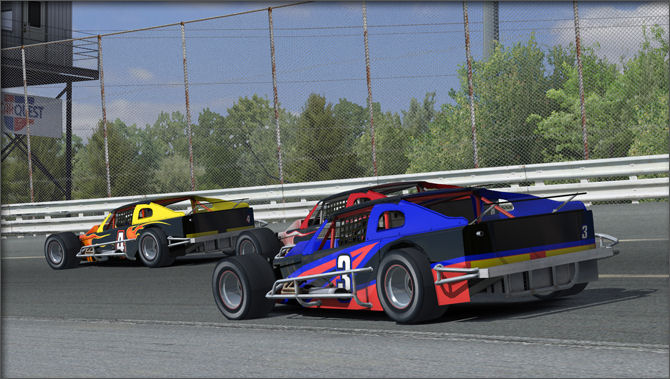 NASCAR's first officially-sanctioned event was a Modified race on the beach at Daytona, February 15, 1948. This original division, which allowed racers to remove fenders and make other modifications to improve performance, has undergone many evolutions over the past half-century, but it remains at the heart of the American stockcar racing tradition.
The SK Modified is a relatively recent variant of this venerable class. With its 400-hp, small-block V8, trim 2,600-lb overall weight, and sticky, 15-inch-wide racing slicks, the SK Modified offers nimble handling and an impressive power-to-weight ratio.
Those qualities make the SK Modified the perfect platform for developing a driver's racecraft. With seat time in iRacing's SK Modified, you'll learn the careful balance of aggression and discretion required to run side-by-side and execute passing maneuvers without touching wheels with another car at speed.
---