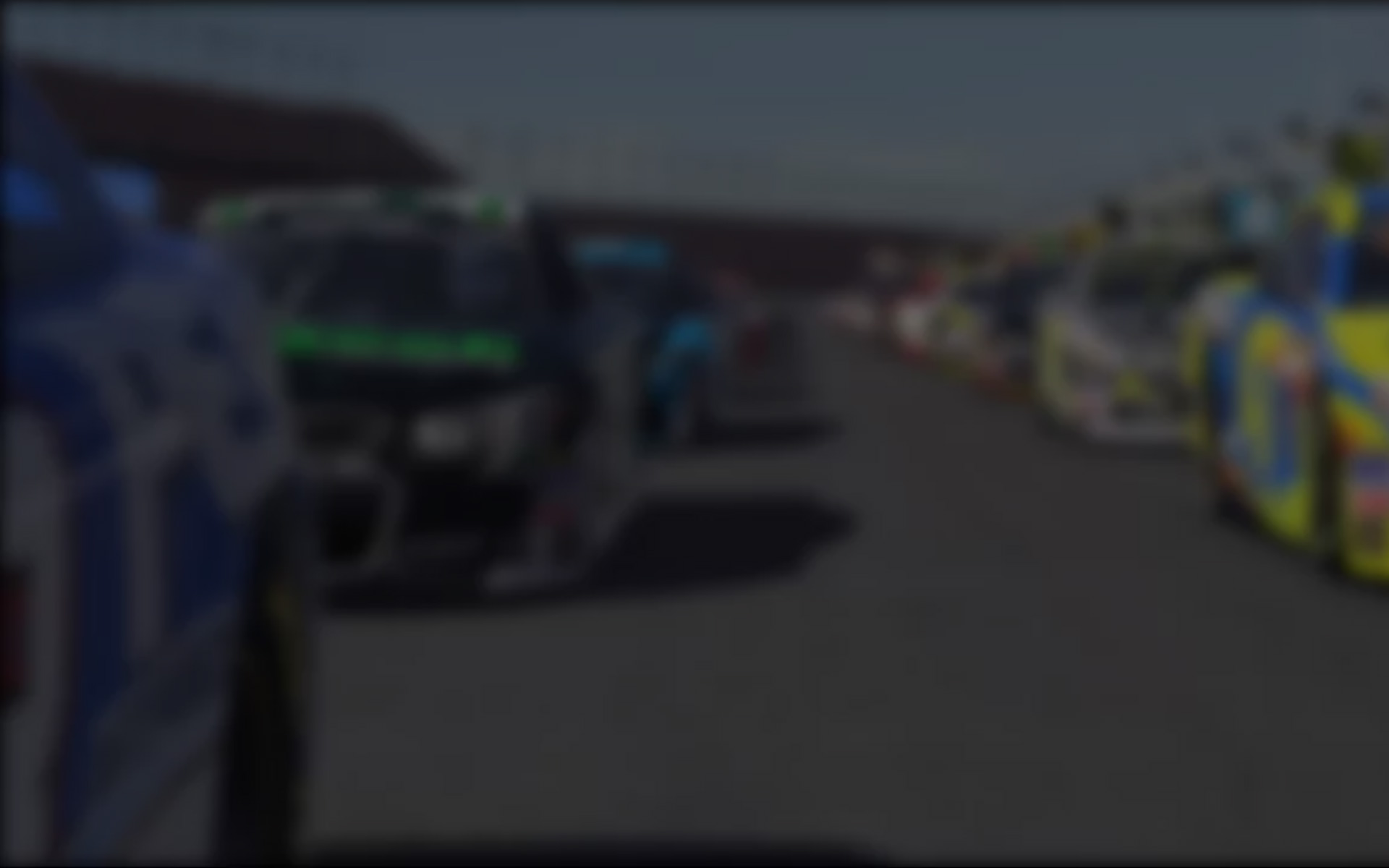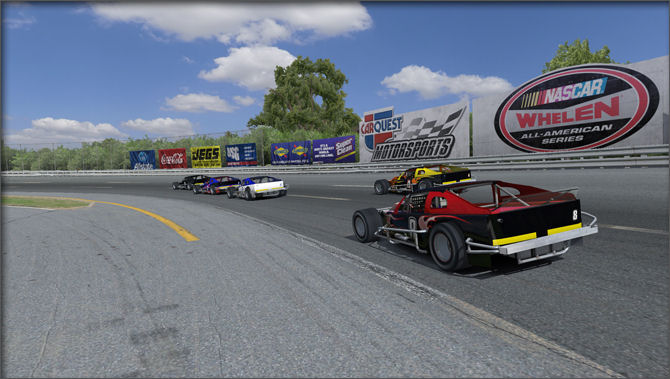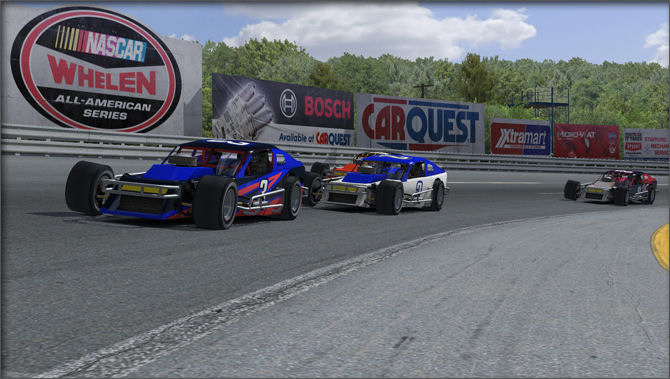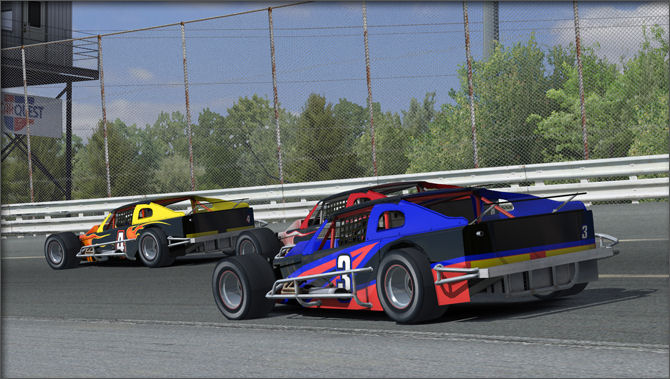 SK Modified racing is one of the most popular forms of oval track racing in certain parts of America, and iRacing's updated SK Modified for 2019 brings these cars up to their latest and greatest spec. Many short track racers are happy to spend their entire careers racing these nimble, quick cars. But for drivers looking to further advance their careers, racing in large fields of high-powered, open wheeled cars provides an excellent learning experience.
Sporting a roof but no fenders, a Modified Stock Car – "Modified" for short – is a unique oval-track race car. And while today's Modified is built from the ground up as a tube-frame chassied racecar and has significantly different configurations for paved or dirt tracks, the breed traces its lineage back to the very beginning of stock car racing. Light in weight and fitted with wider tires, a current Modified Stock Car is pure racer and much faster around a short oval paved track than one of NASCAR's Sprint Cup cars.
Back in the 1930s, stock car racers removed the windows and cut the fenders off their cars to reduce weight and hopped up the engines for extra power. As time went by racers began substituting running gear and then whole alternate chassis under their 1930's coupes and sedans, until finally there was really nothing "stock" about these Modified Stock Cars. Before the advent of "Strictly Stock" classes, NASCAR's early races in the late 1940s were all for Modifieds. And along the way, cars for pavement and dirt racing diverged in specification, with pavement cars getting lower and running wider tires and more left-side weight bias. By the 1980s the cars had become factory-built tube-frame race cars and the only stock components left were the bare engine block and the upper roof panel from a '70s or '80s subcompact such as the Ford Pinto and Chevy Cavalier.
Today, pavement Modifieds race mostly in the Northeast and Mid-Atlantic states in two different configurations, known as NASCAR Whelen Tour Modifieds and SK Modifieds. For economic reasons, many local tracks run the SK Modified rules that originated at Connecticut's Stafford Springs Speedway. The SK Modified is similar to the Tour Modified in both minimum weight (2,600 pounds with the driver) and maximum 56% left-side weight bias. In the interest of cost savings, however, the SK Modified is equipped with a low-compression 358 cubic-in V8 engine with wet-sump lubrication system and a two-barrel Holley carb producing around 385 horsepower.
---