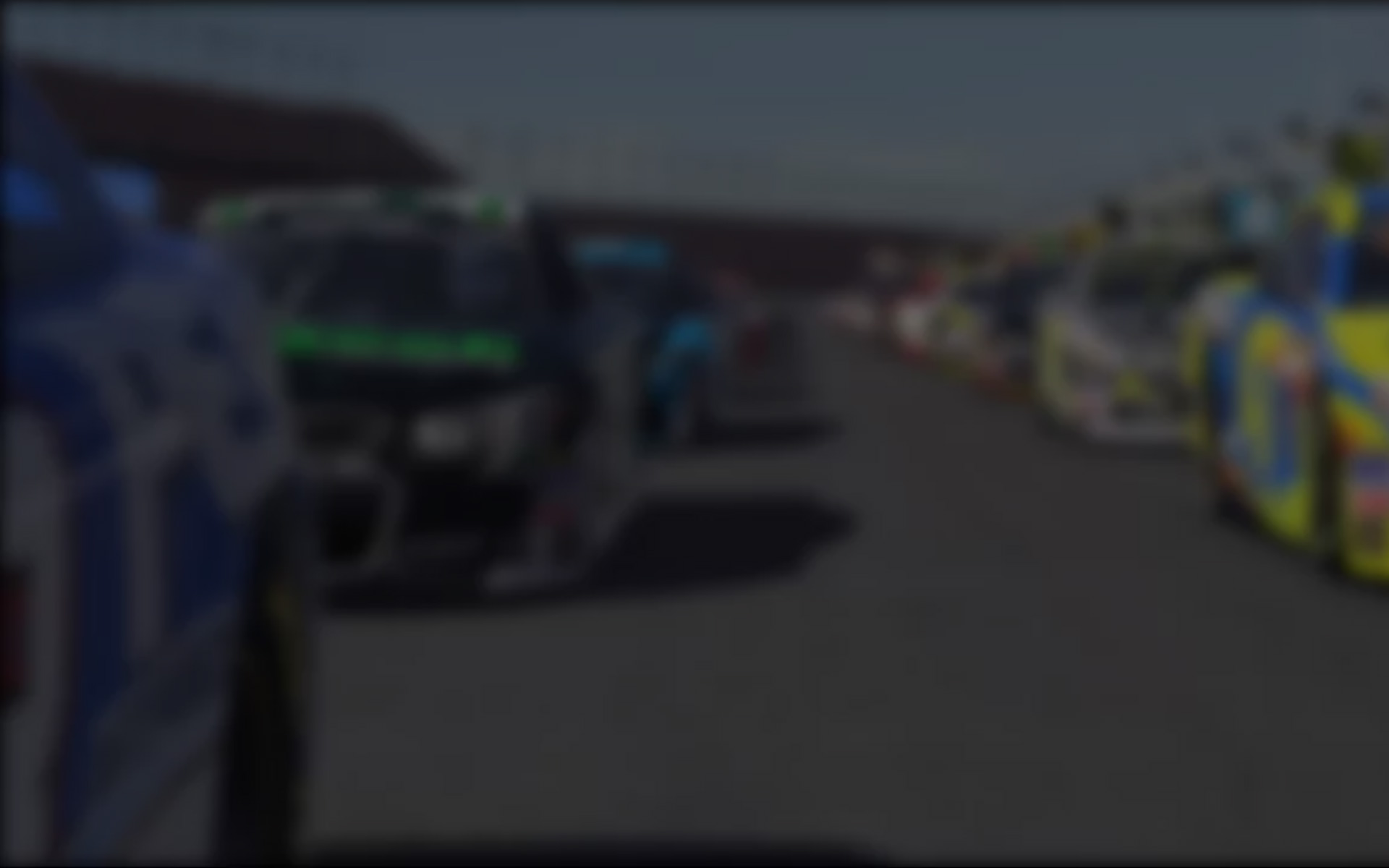 Together with the Holden Commodore, the Ford Falcon served as one of the twin staples of the Australian V8 Supercar Series, widely believed to be the world's most competitive and compelling sedan championship.
Like its arch rival, the Falcon was built to strict regulations in order to balance technical competition and speed with reasonable costs. Thus the Falcon employed the FG Falcon production bodyshell complete with spoilers, wings, side-skirts and a front splitter, along with a sturdy roll cage.
Powered by a push rod, two valve, five-liter "Boss 302" SVO producing 620 – 650 brake horsepower, the Falcon utilizes a double-wishbone front suspension and a live rear axle with four longitudinal links and a Watt's linkage for lateral positioning. Additionally, the Falcon sports front and rear (steel) disc brakes and a six speed Hollinger gearbox.
See it in action:
---