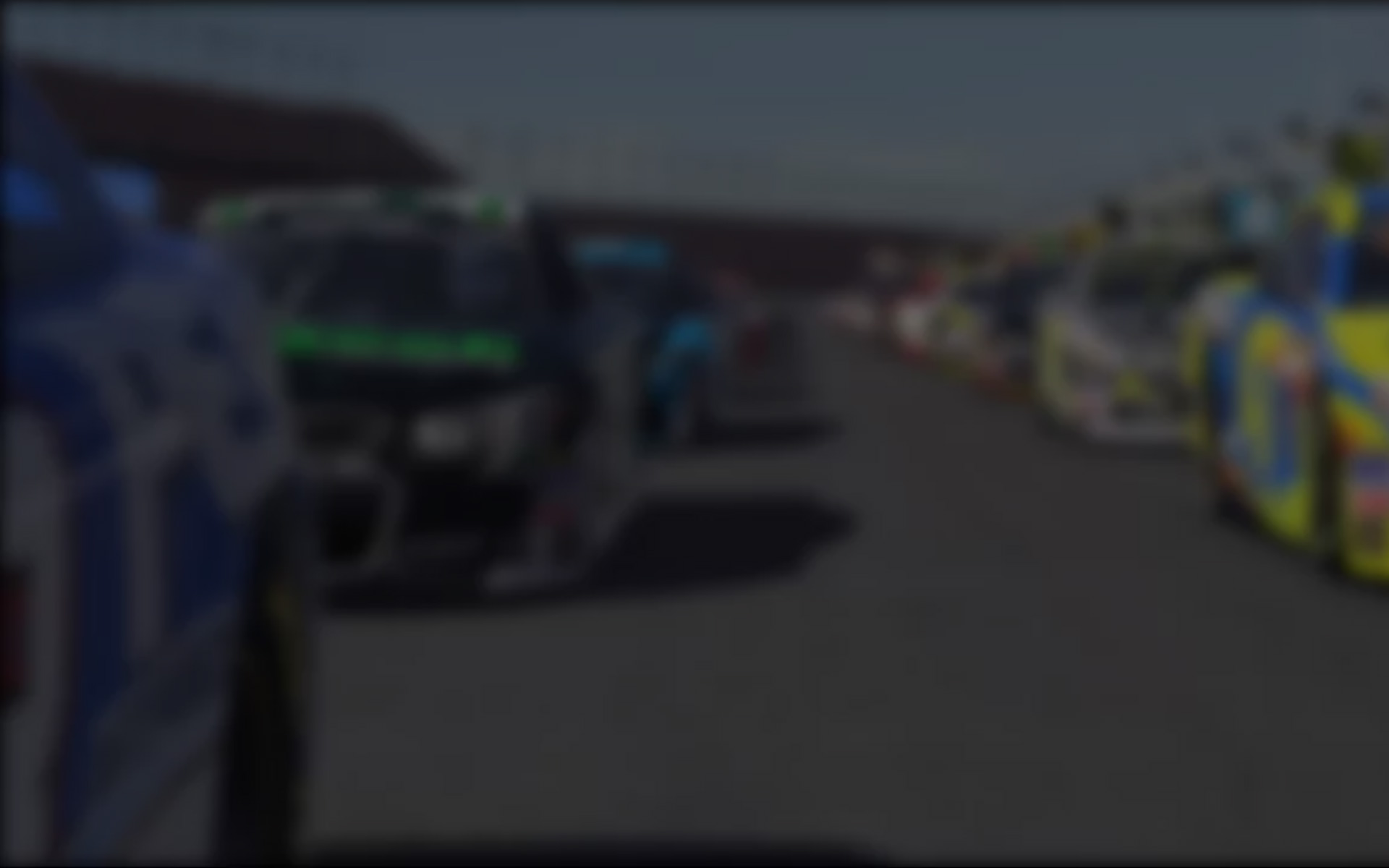 MX-5, Miata, Euno Roadster . . . by any name, Mazda's hugely popular two seat sports car has long ranked the world's most-raced automobiles. Backbone of the SCCA Pro Racing Mazda MX-5 Cup and still a competitive proposition in club races from Lime Rock to Twin Ring Motegi or autocrosses in parking lots the world 'round, wherever you find motorsports competition, you'll find the Mazda MX-5/Roadster.
It's understandable. The Mazda MX-5/Roadster offers a satisfying balance of power and agility, wrapped in a classic shape – all for a very reasonable price.
Born of Mazda's desire to build a light-weight, mechanically uncomplicated sports car, the first MX-5/Roadster (also known as the Miata in the United States) went on sale in 1989. The car was widely praised by the automotive press and embraced with equal enthusiasm by a public which almost immediately began utilizing the sporty new car for motorsports competition, be it in showroom stock races or in race-prepared production classes.
The car evolved over the years, particularly in terms of increased power, and the third generation MX-5/Roadster featured a revised, five link rear suspension and new bodywork that continues the car's original themes. iRacers are fortunate to have the Mazda both the MX-5 (left hand drive) and Roadster (right hand drive) available. Either one (or both) is bound to become – and remain — one of your favo(u)rites.
See it in action:
---